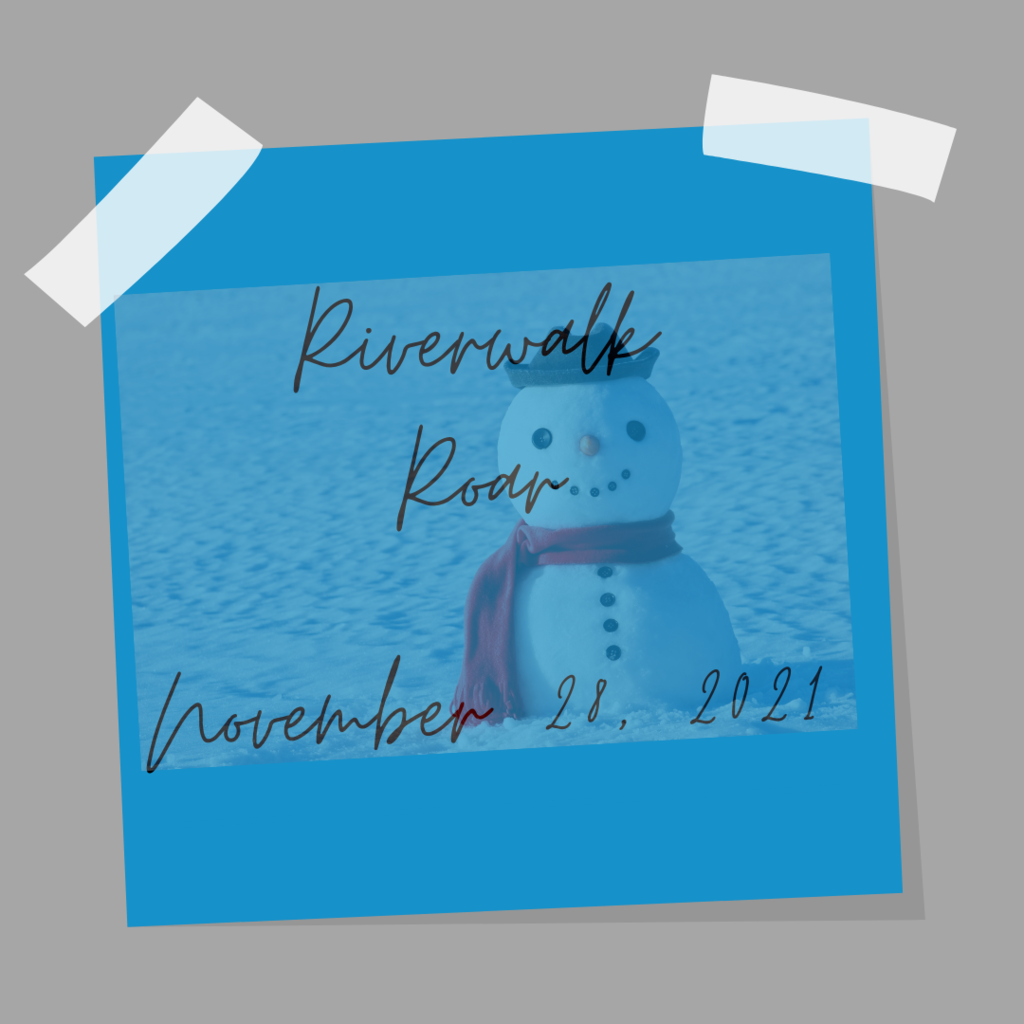 Pride, I hope your Thanksgiving table is full of your favorite food and surrounded by your favorite people. #ThanksgivingDay #RiverwalkAcademy

The latest edition of the Riverwalk Roar has been posted (
https://www.smore.com/503vb
). As a reminder, Monday (22nd) and Tuesday (23rd) are remote learning days, and there will be no in-person learning (except for our dually enrolled students who are taking classes through York Technical College).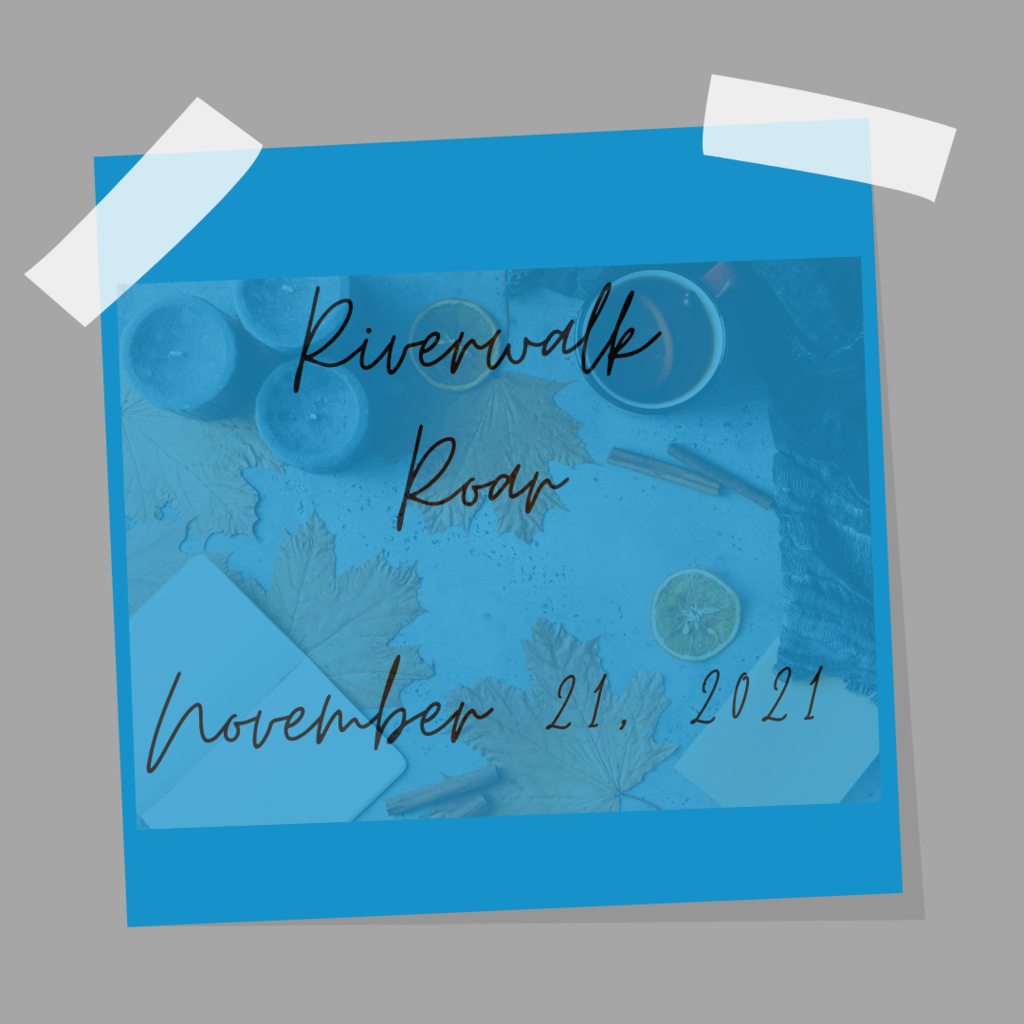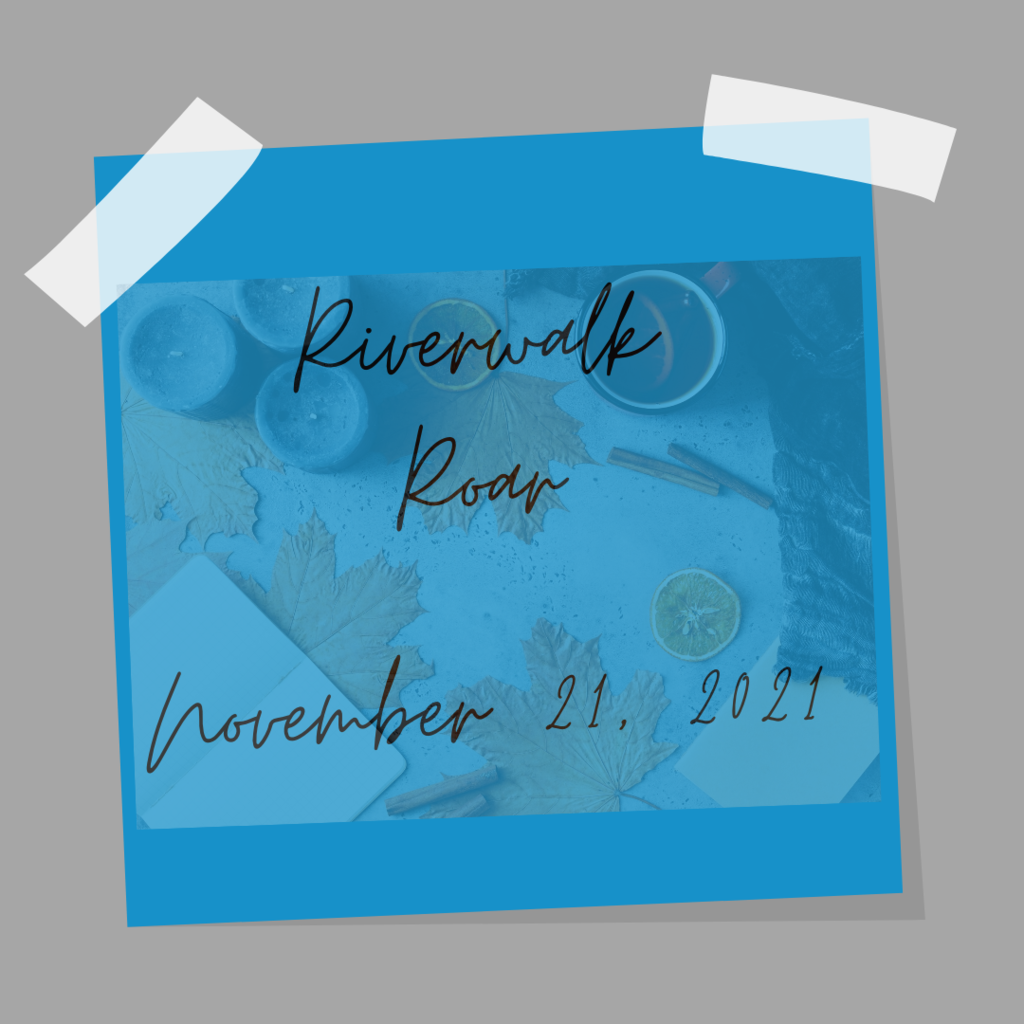 Happy Friday Lions!! Can you believe that Thanksgiving is next week?! Don't forget these key dates: Monday and Tuesday, November 22nd and November 23rd will be remote learning days. Wednesday, November 24th- Friday, November 26th the school will be closed. Have a happy Thanksgiving and we will see you after the break! #RiverwalkAcademy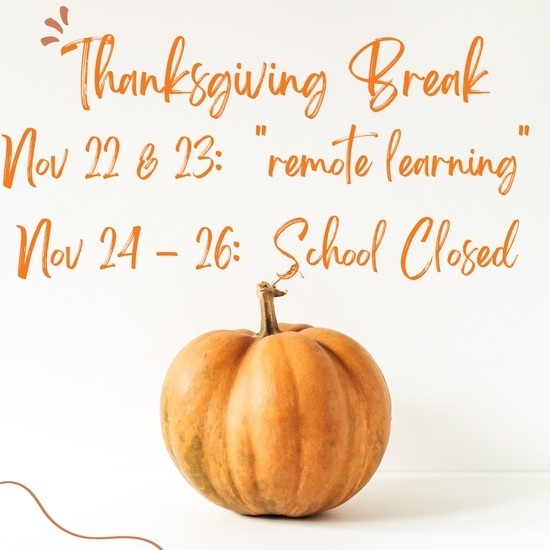 Happy Friday Lions! Can you believe that next week is Thanksgiving?! Don't forget about these key dates: •Monday, November 22nd & Tuesday, November 23rd will be remote learning days. • Wednesday, November 24th through Friday, November 26th the school will be closed. Have a happy Thanksgiving and we will see you after the break!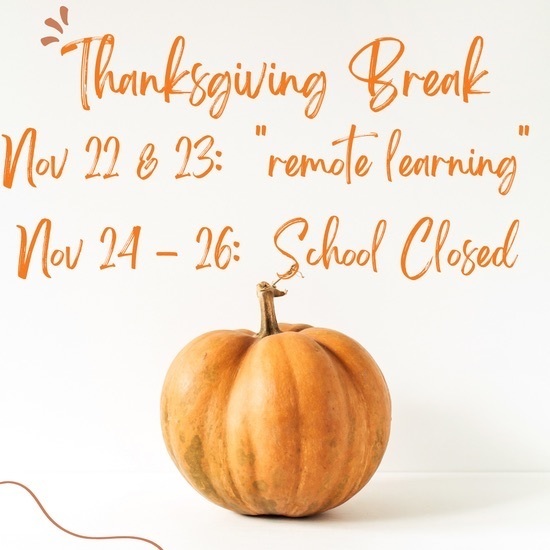 Do any of these items Dr. Compton is wearing look familiar to your family?! 😎We have a plethora of items left in our Lost & Found. Be sure to have your students double check to see if any of their missing items are here.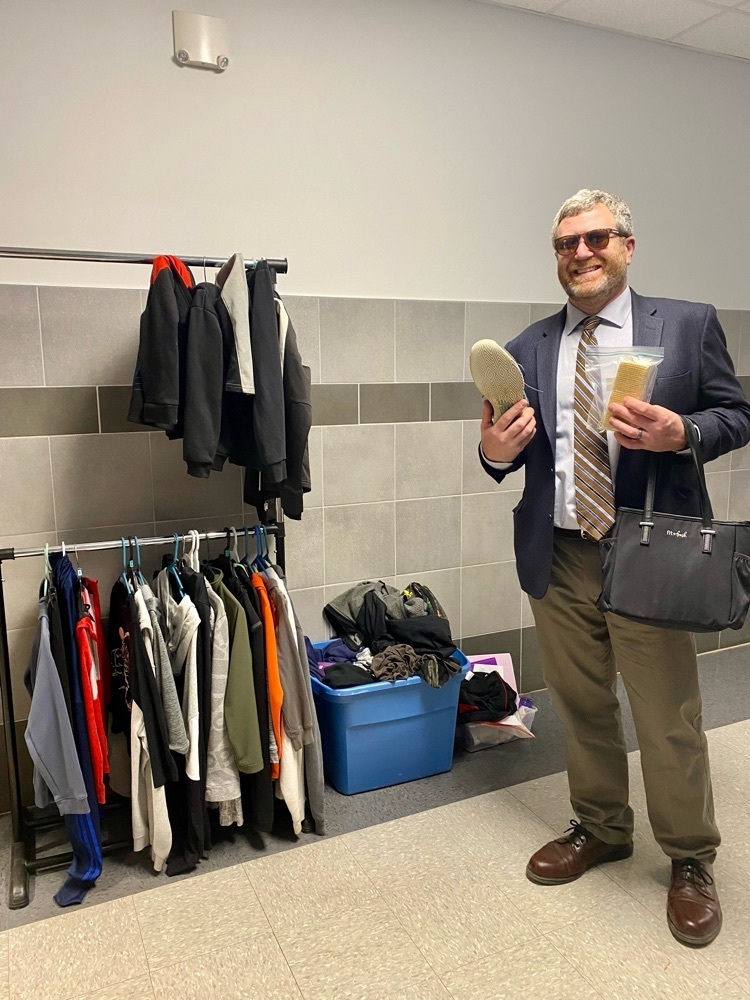 We are still celebrating all that Native American Heritage month has to offer! Did you know? We owe lots of things to Native innovation Things that we might take for granted, like rubber, corn, kayaks, modern-day farming and even mouthwash, all find their roots in Native American design. Click here to learn more:
https://rb.gy/csex8y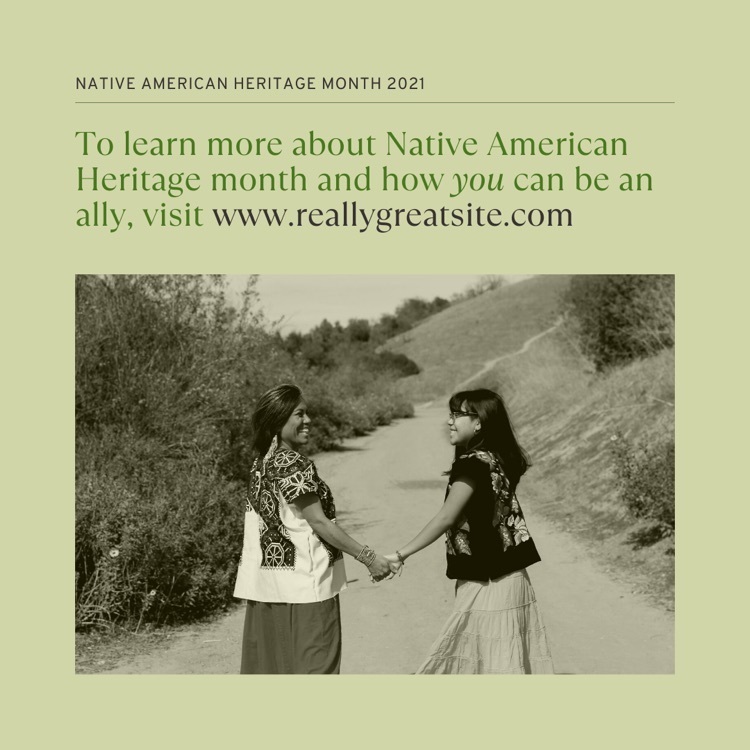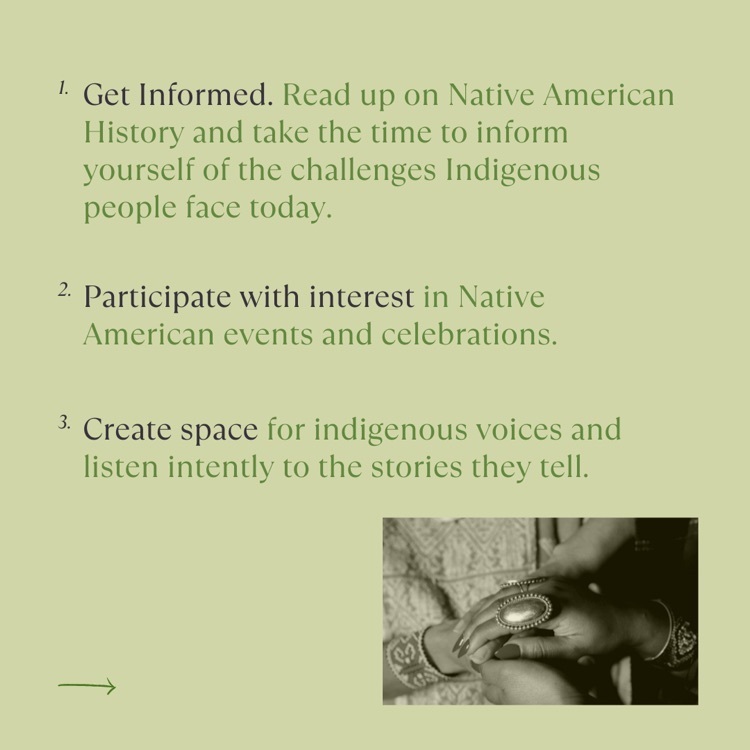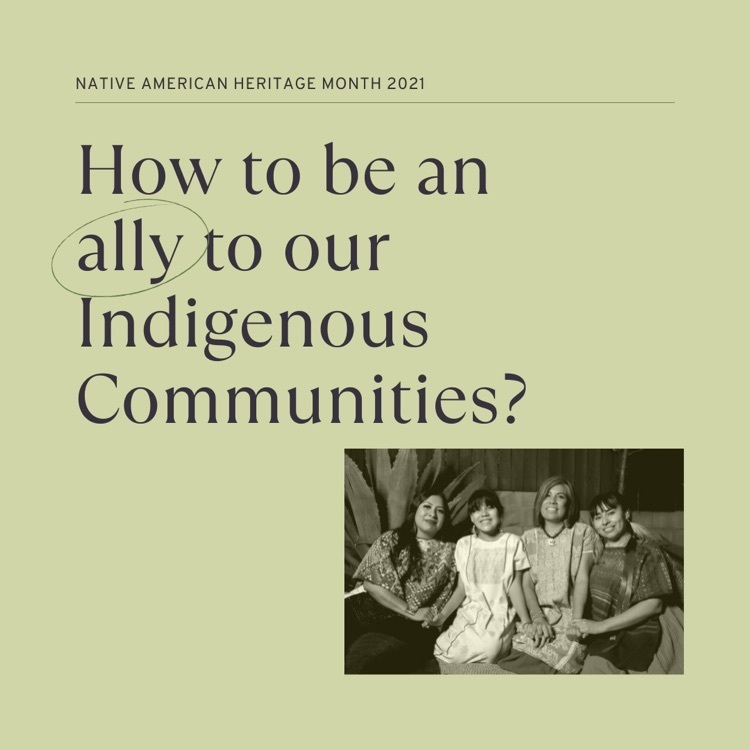 As we begin a new week let's take a moment to reflect and begin to think about what areas we have an opportunity to grow. Success has many different meanings to many different people. What do you think of this one and is there a way you can implement it your life this week? S ee your goal U nderstand the obstacles C reate a positive mental picture C lear your mind of self doubt E mbrace the challenge S tay on track S how the world you can do it! #RiverwalkAcademy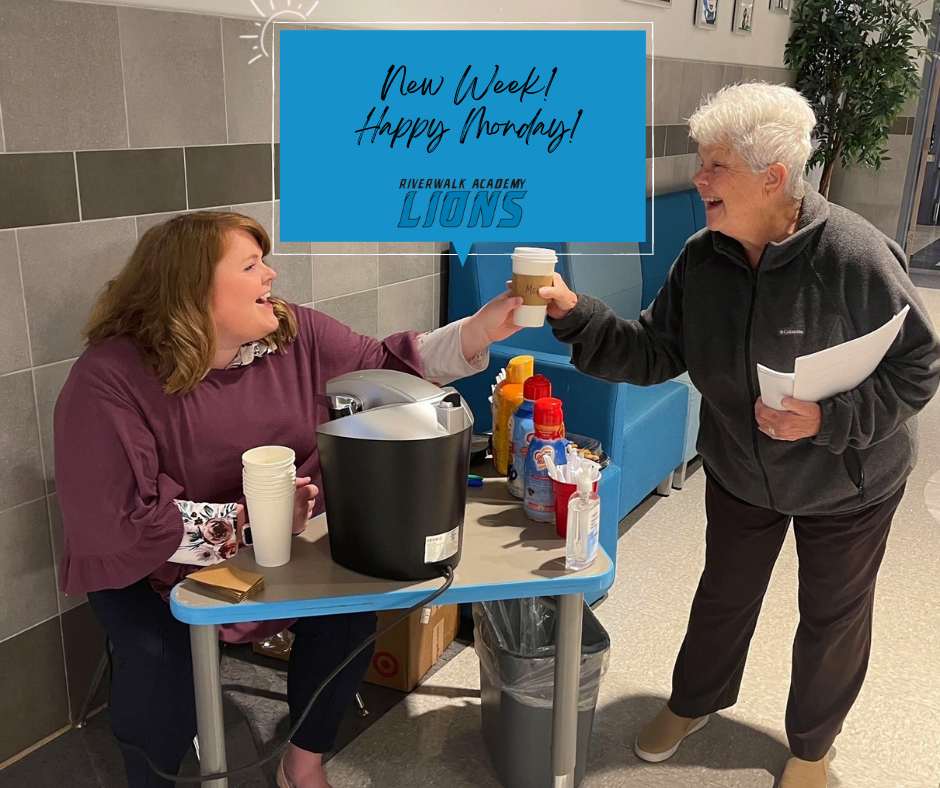 Pride, linked is this week's edition of the Riverwalk Roar, which also includes information about November 22 and November 23. Have a great week!
https://www.smore.com/dekfq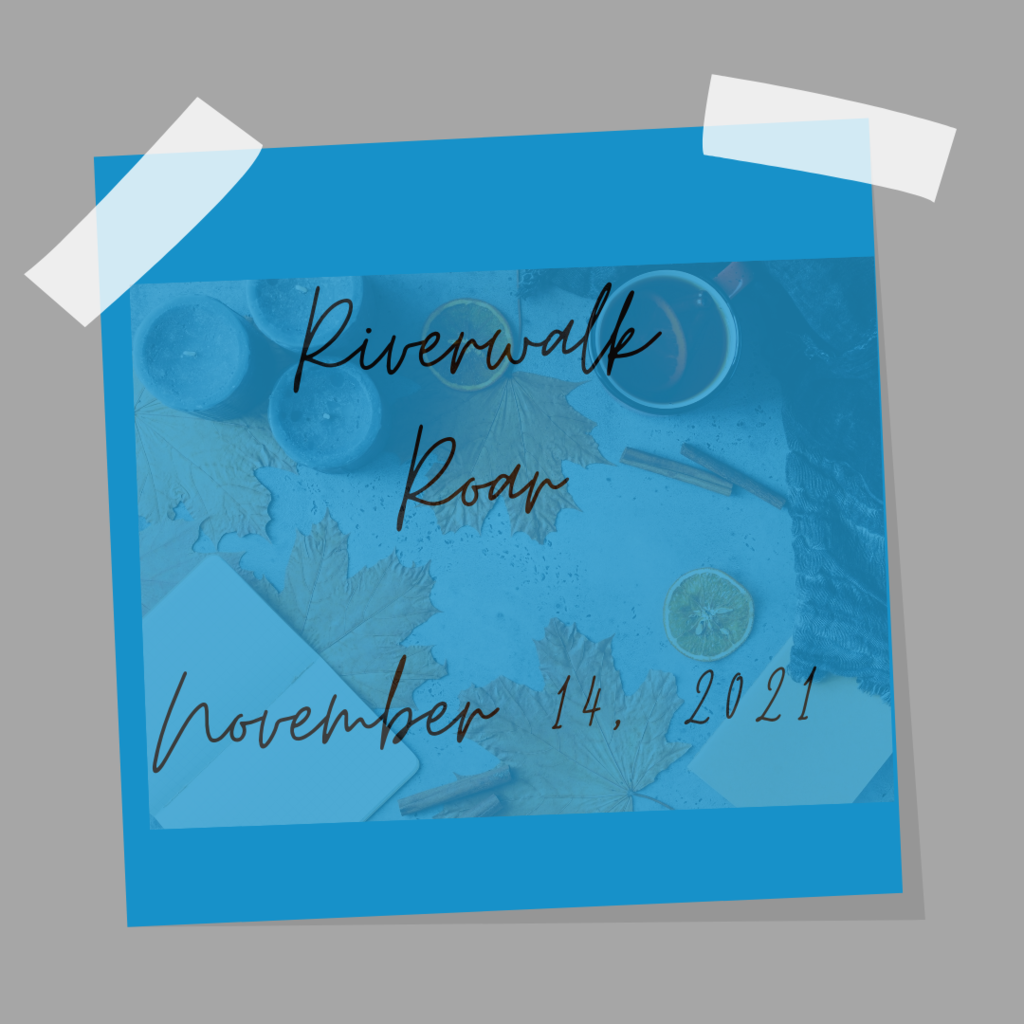 The purpose of this holiday is to shine a spotlight on the positive deeds in the community and the thread of kindness that binds all of us to one another. Kindness is essential and one of the most primal parts of the human soul and is capable of bridging the gaps that divide us by race, religion, gender, location, or politics. Be kind today and everyday! Looking for how to participate check out these ideas:
https://rb.gy/de5wgu
Take a look at this video that greatly depicts how we can make a difference by simple acts of kindness:
https://vimeo.com/367295122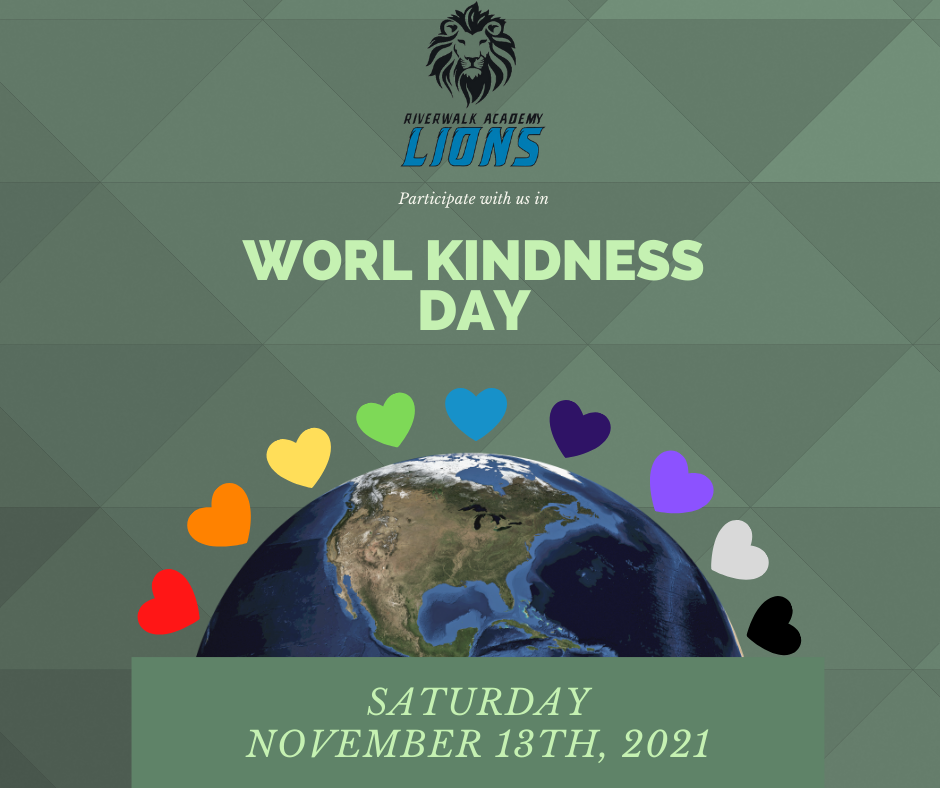 We are not only thankful to you but also motivated by you. You have shown us how to be brave and honest. All your great deeds will pass from one generation to the next as long as the human race exists. Salute to all the people Who gave their lives for saving the grace of the country! A special thanks to two of our very own, Mr. Prothero and Mrs. Carney who served this great nation, Happy Veterans' Day! #RiverwalkAcademy #veteransday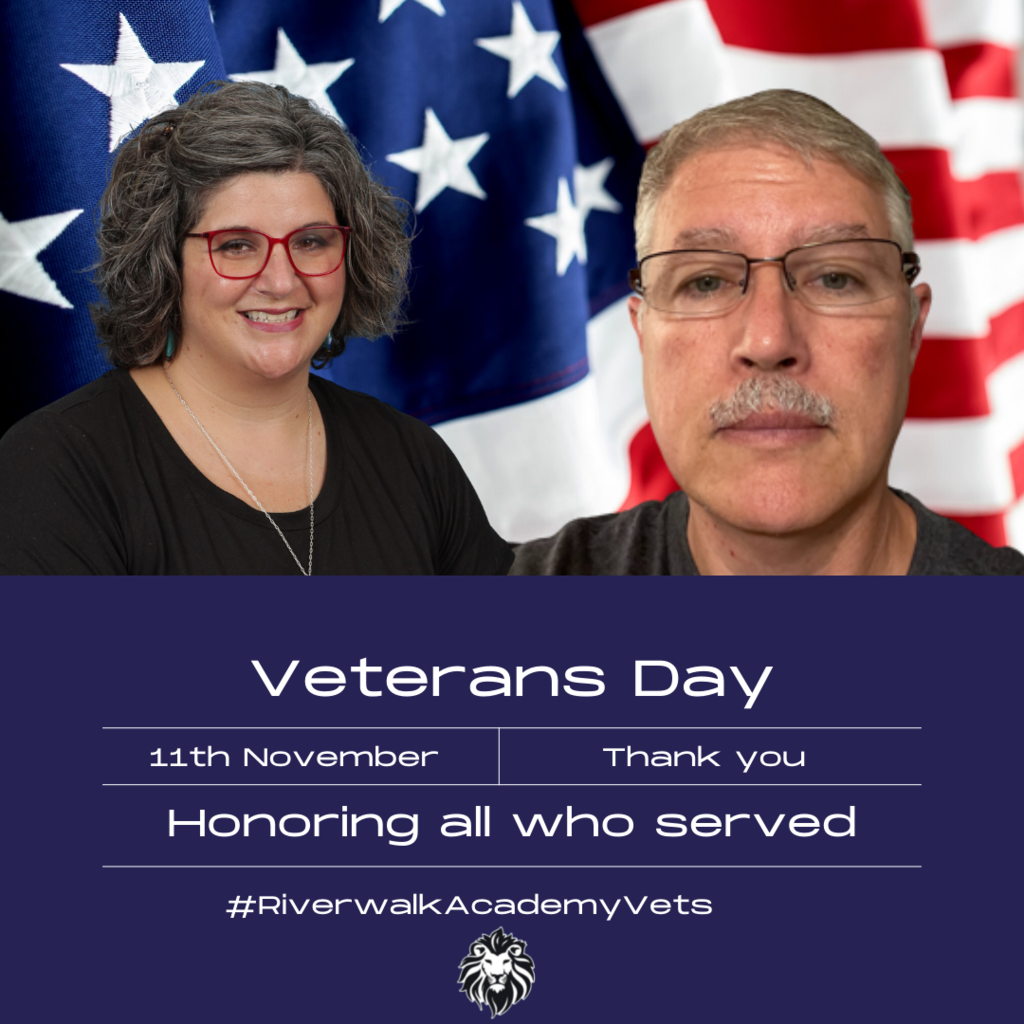 At Empire Pizza in Newport on Wednesday November 17th from 4pm-9pm we will be hosting a SPIRIT NIGHT! 10% of all the profits from the orders of that night will go to the Riverwalk PTO. What does this include? ✨Dine in ✨Carry out ✨Excluding Door Dash It will be EASY and require nothing from you except your dinner order 🍕. When you arrive, there will be no need to say you are from Riverwalk when ordering. The manager on site will be running the promotion to any and all who attend. Come out and support your PTO! Empire Pizza(Newport) Address: 4811 Old York Rd #106 Rock Hill, SC 29732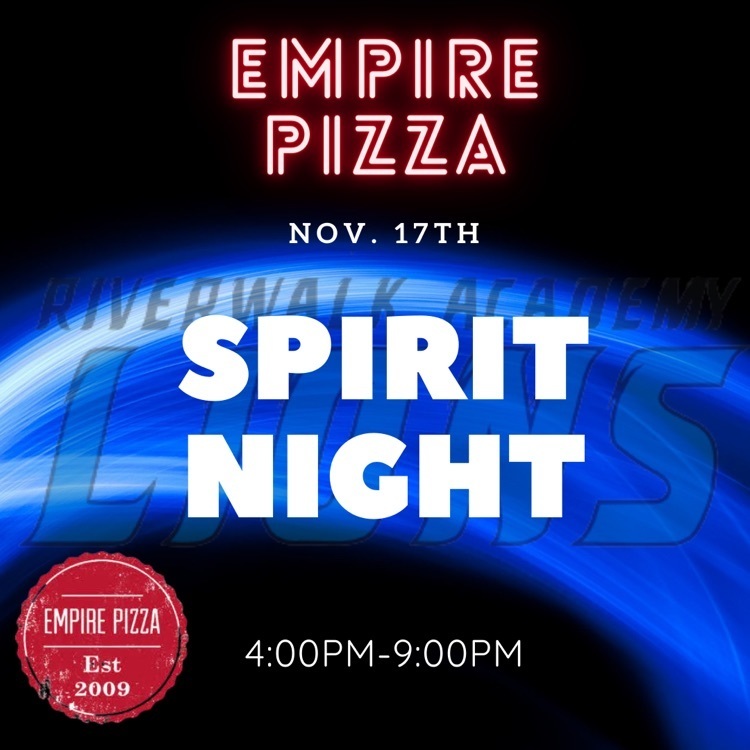 Native American Heritage Month: Did you know…? There are currently 574 different federally recognized Native American tribes (approximately 229 are located in Alaska, and the rest are located in 35 other states)." For more fun facts visit:
https://bit.ly/3ERlKWI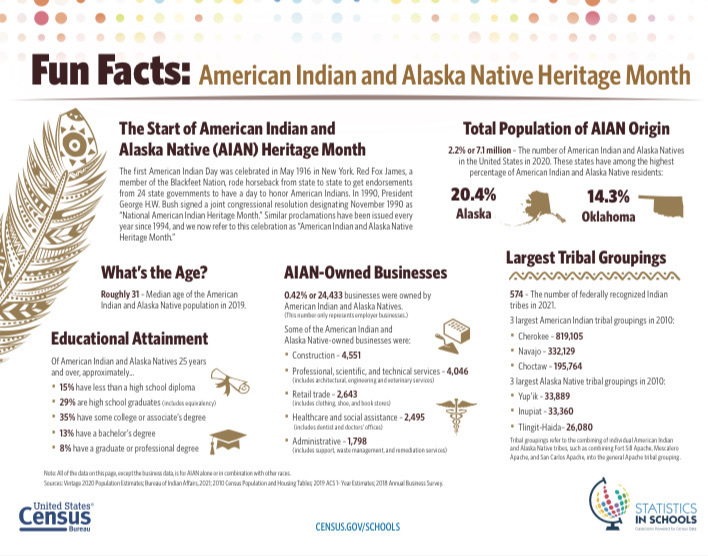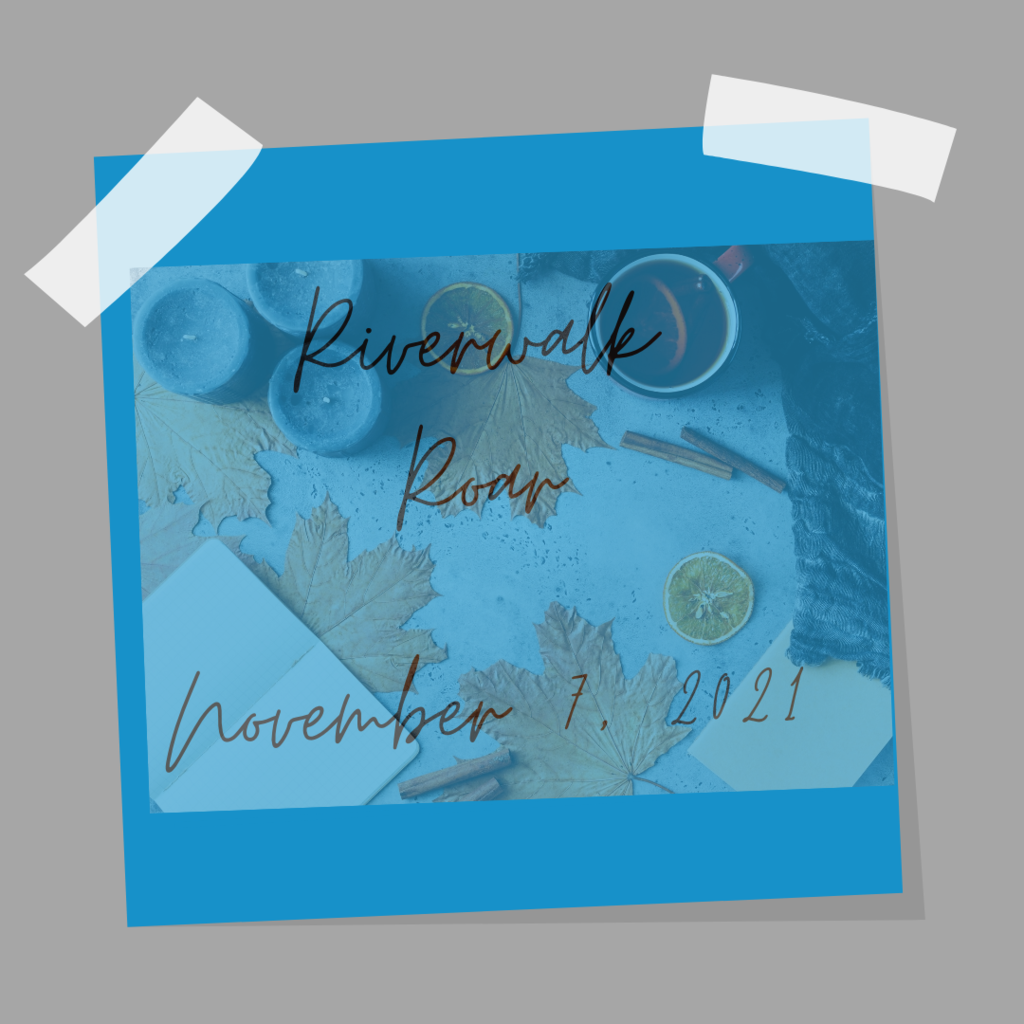 PBL POWER! Collaboration is one of MANY ways it can better prepare our kids with life skills that set them up for future success. Relationships formed during collaboration is a huge part of the process. Not only do students learn how to work better in groups, providing their own input, listening to others, and resolving conflicts when they arise but they also build positive relationships with teachers, which reinforces how great learning is. Students also form relationships with community members when working on projects, gaining insight for careers and beyond. #RiverwalkAcademy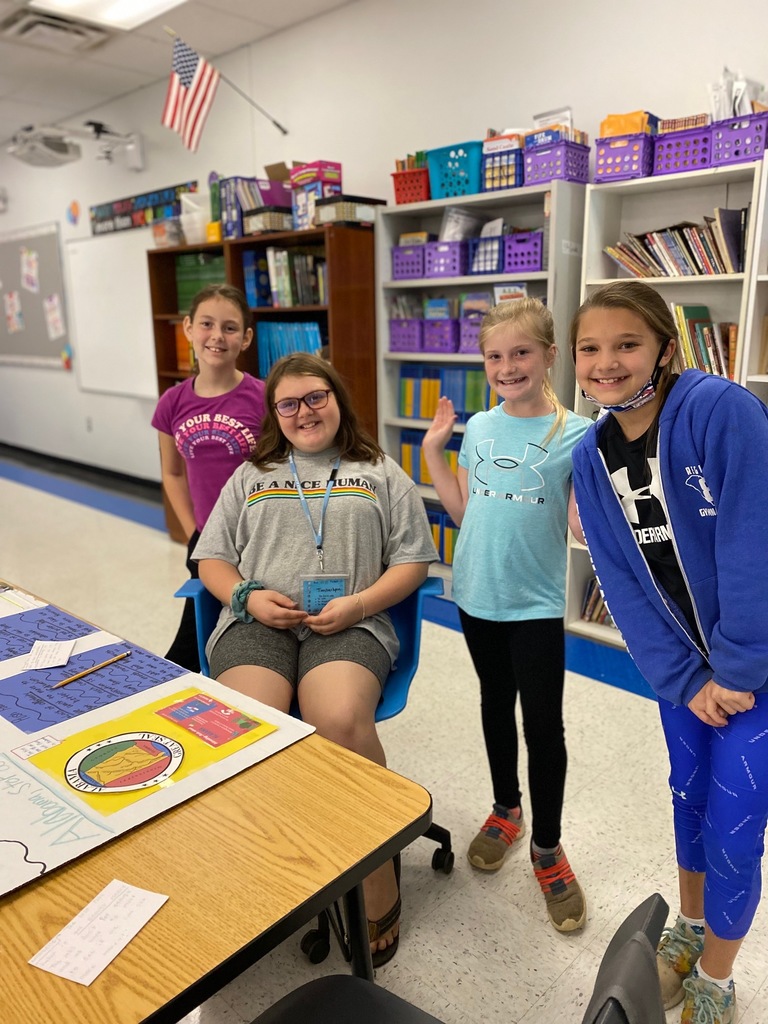 Did someone say it's National Candy Day?! Let's be honest, how many of us have left over Halloween candy 🎃to celebrate?.. not I. Comment your favorite sweet treats below!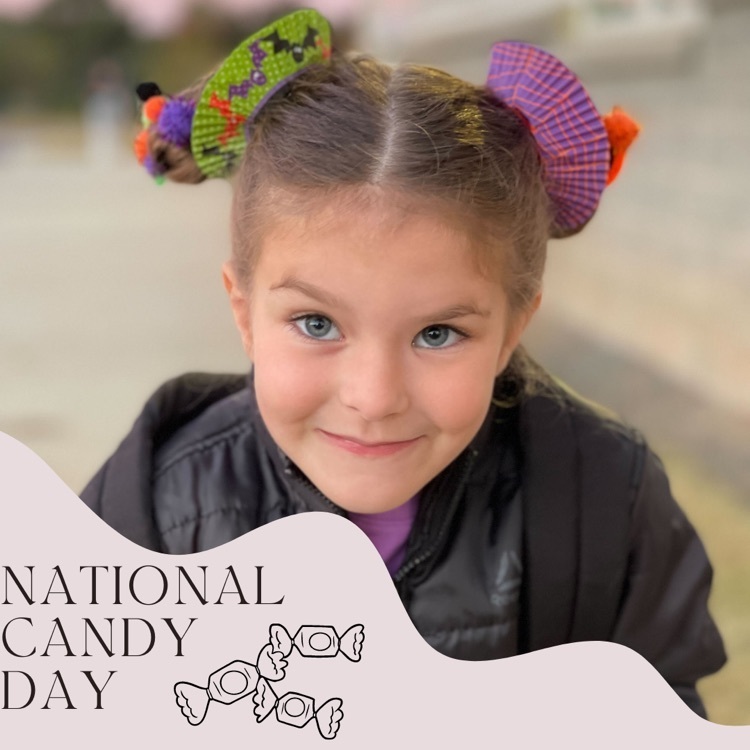 The holiday season is officially upon us! If you are looking for some fun ways to being your holidays check out Hula Frog's list of upcoming events happening in our area. From the Holiday Market in the Park to Christmas tree farms there is something for everyone! To learn more click here:
https://bit.ly/2ZNpWbi

Thursday nights Family Literacy Night has been cancelled due to low temps and another potential for rain. Another event will be planned for spring.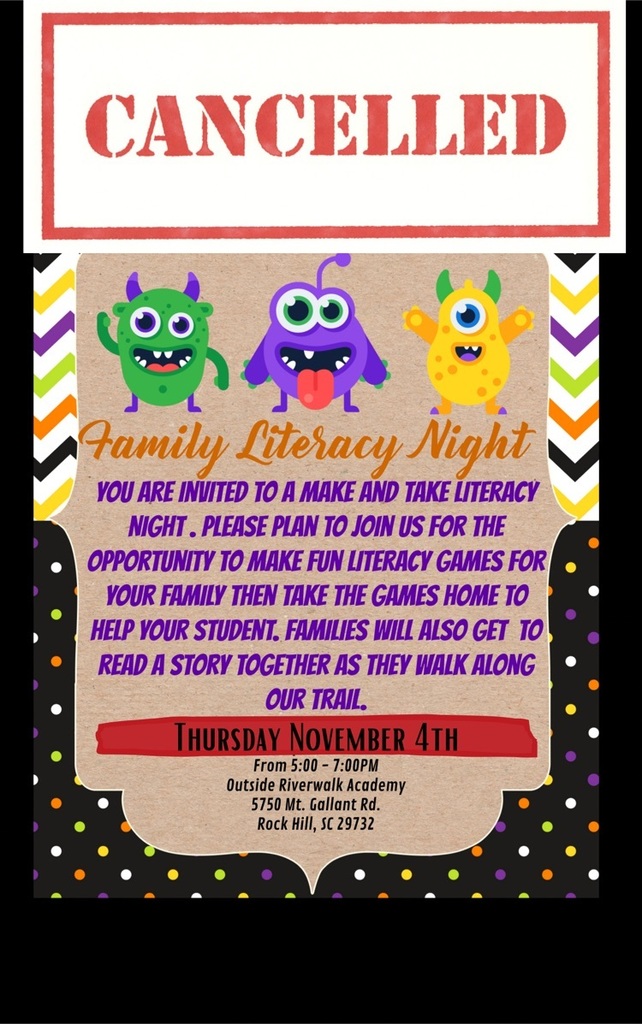 It's not too late!! Orders can still be placed until 4:00PM Today!! Have you ordered your taco kit yet? Order here now:
https://cutt.ly/UR0qiVr
Moe's Southwest Grill will be delivering to Riverwalk Academy on Wednesday, 11/03 from 3:30-5pm. Order and pay online in advance, drive up to the front of the school, and we will put the order into your car and off you go. ALL ORDERS MUST BE PLACED TODAY BY 4:00PM.