Rollin' into the weekend like…😎Happy Friday Lions! #RiverwalkAcademy #FridayFeels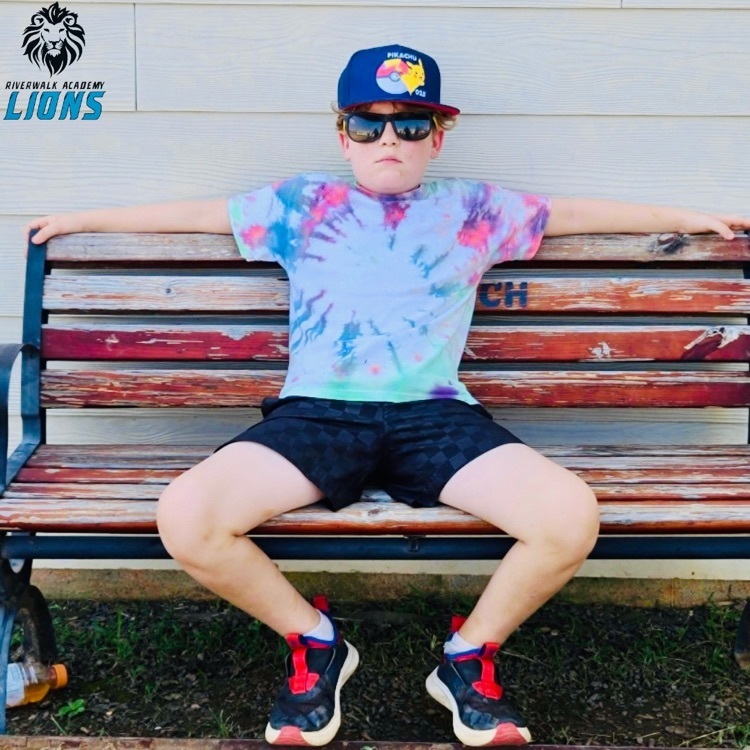 Rolling' into the weekend like…😎 Happy Friday Lions! #RiverwalkAcademy#FridayFeels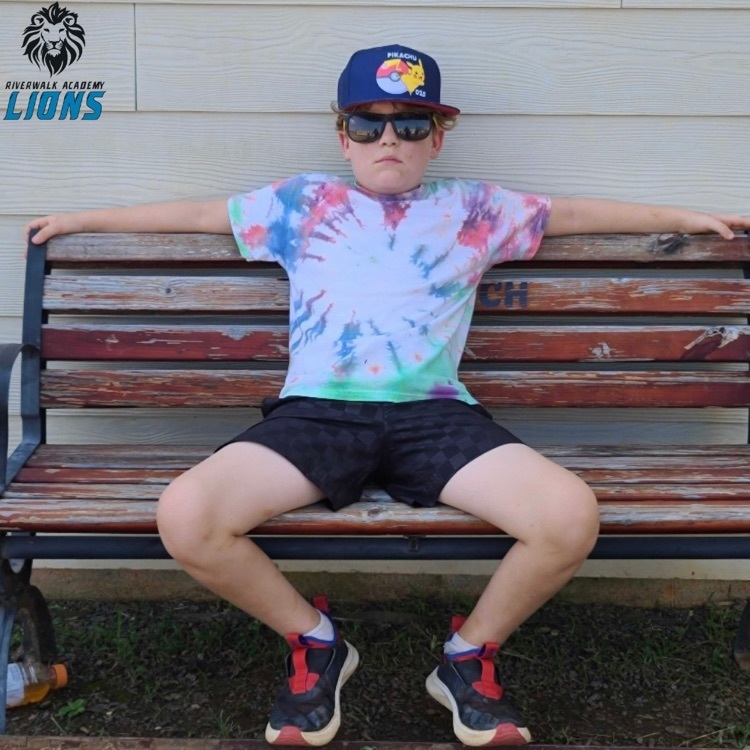 Another big day for the Lions Athletic Dept. Volleyball travels to McBee, Cross-Country travels to Lancaster and swimming takes on South Pointe, Lancaster, Indian Land, and Catawba at our home pool. #GoLions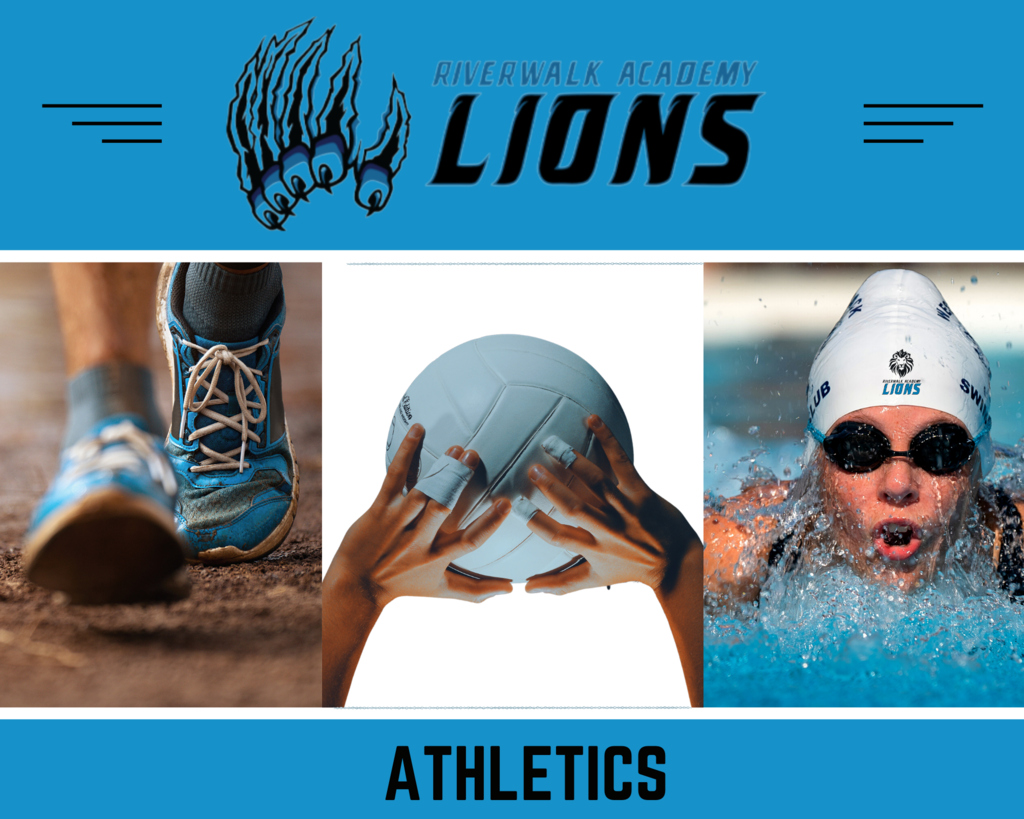 Wellness Wednesday.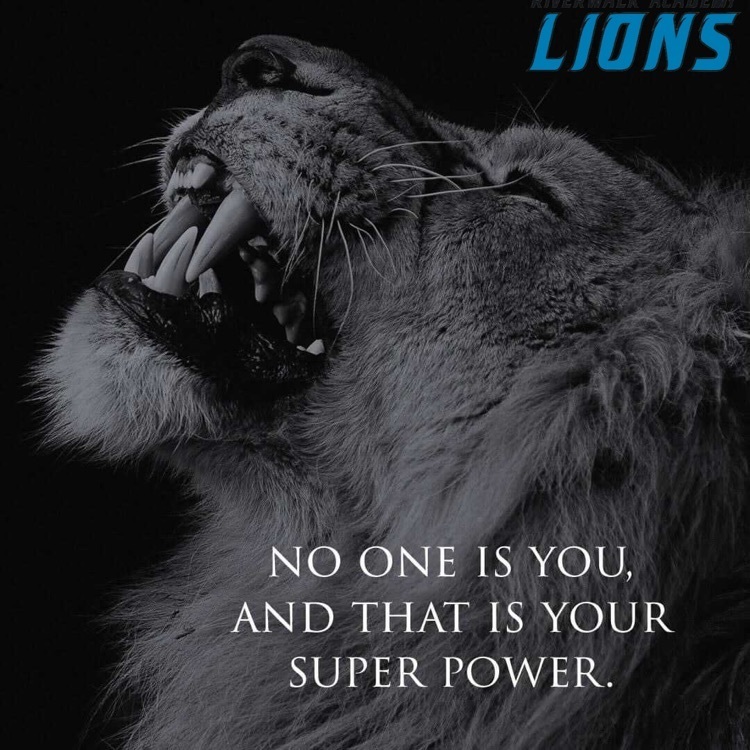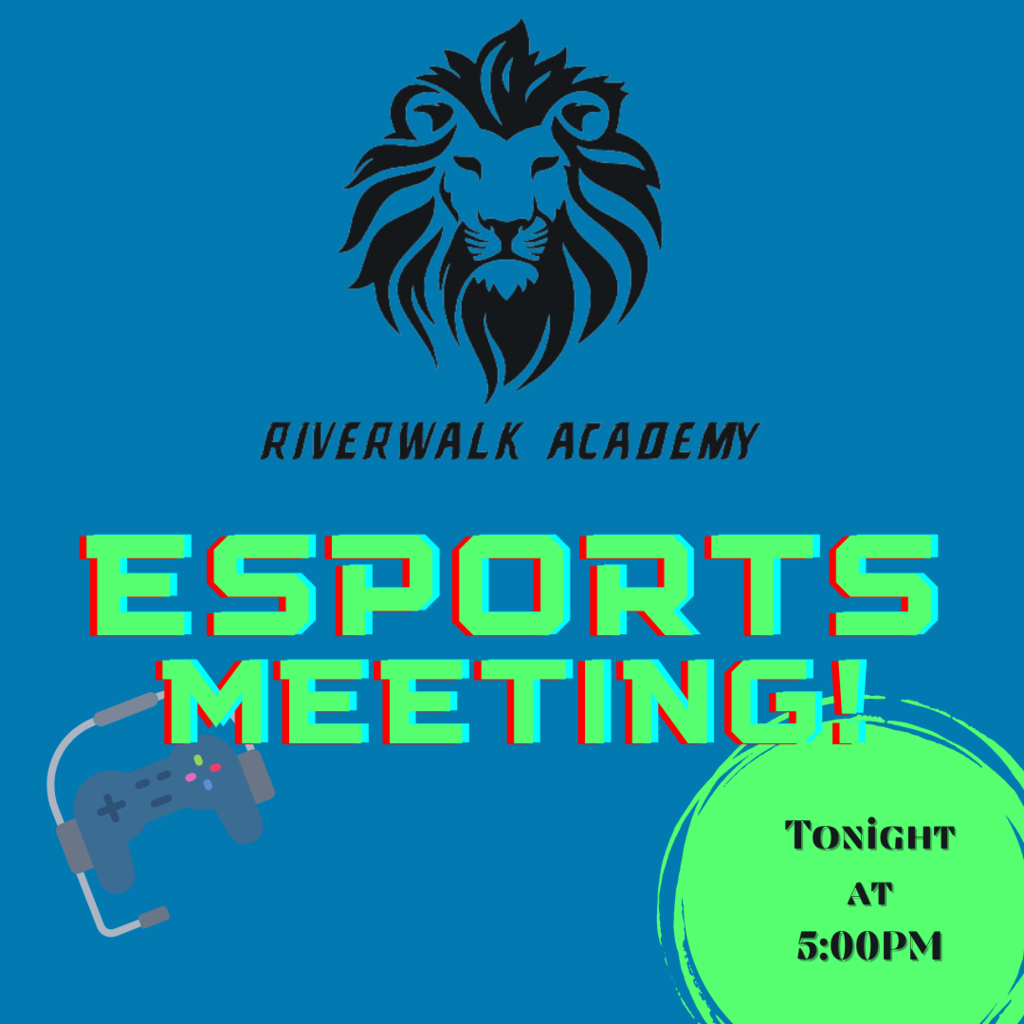 This is your MONDAY morning reminder that you can handle whatever this week throws at you. Choose joy! #RiverwalkAcademy #MondayMotivation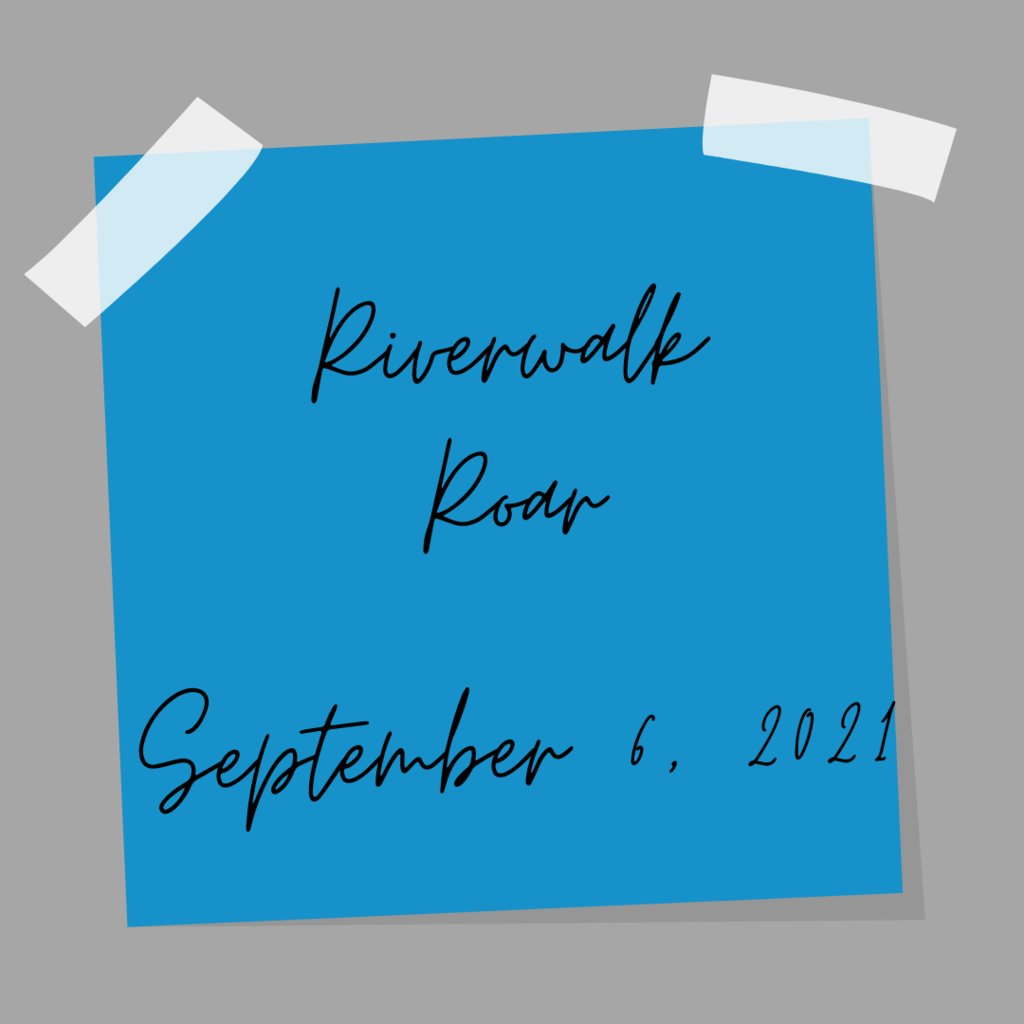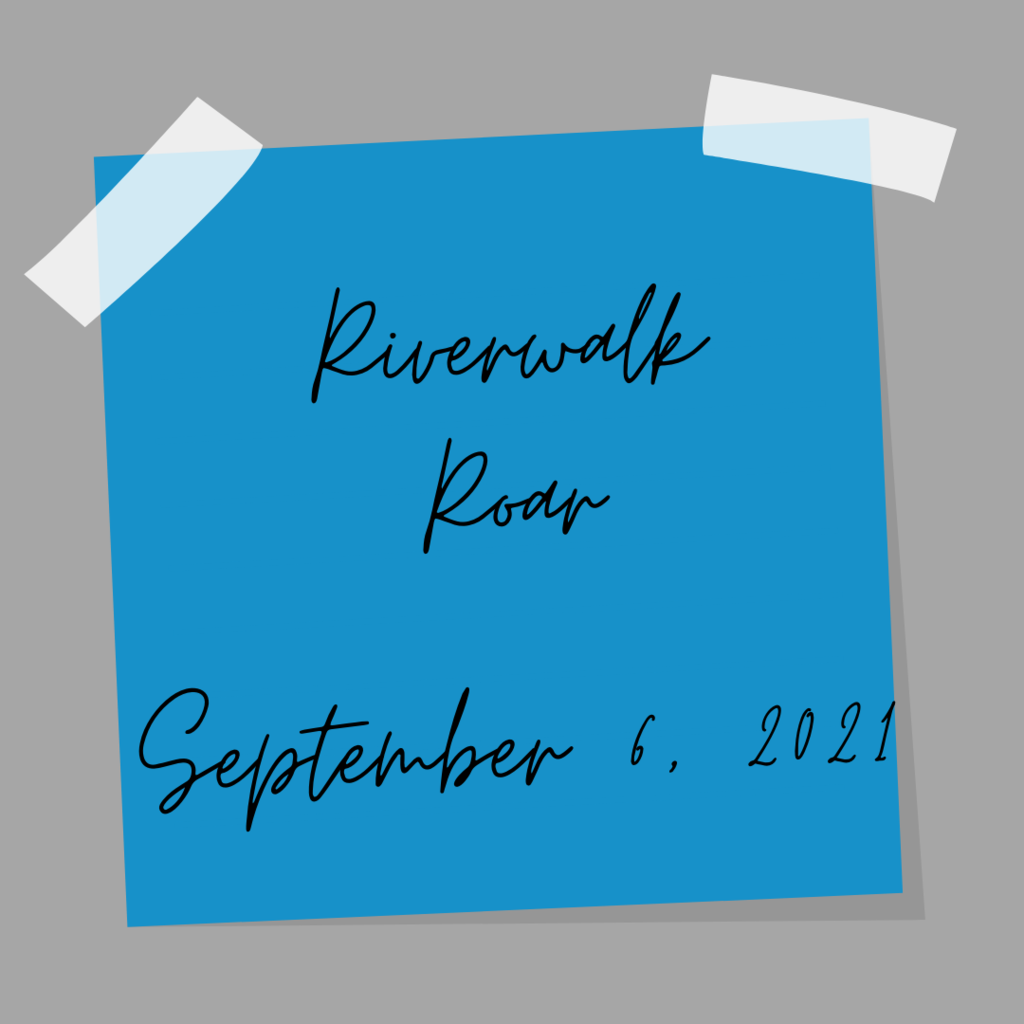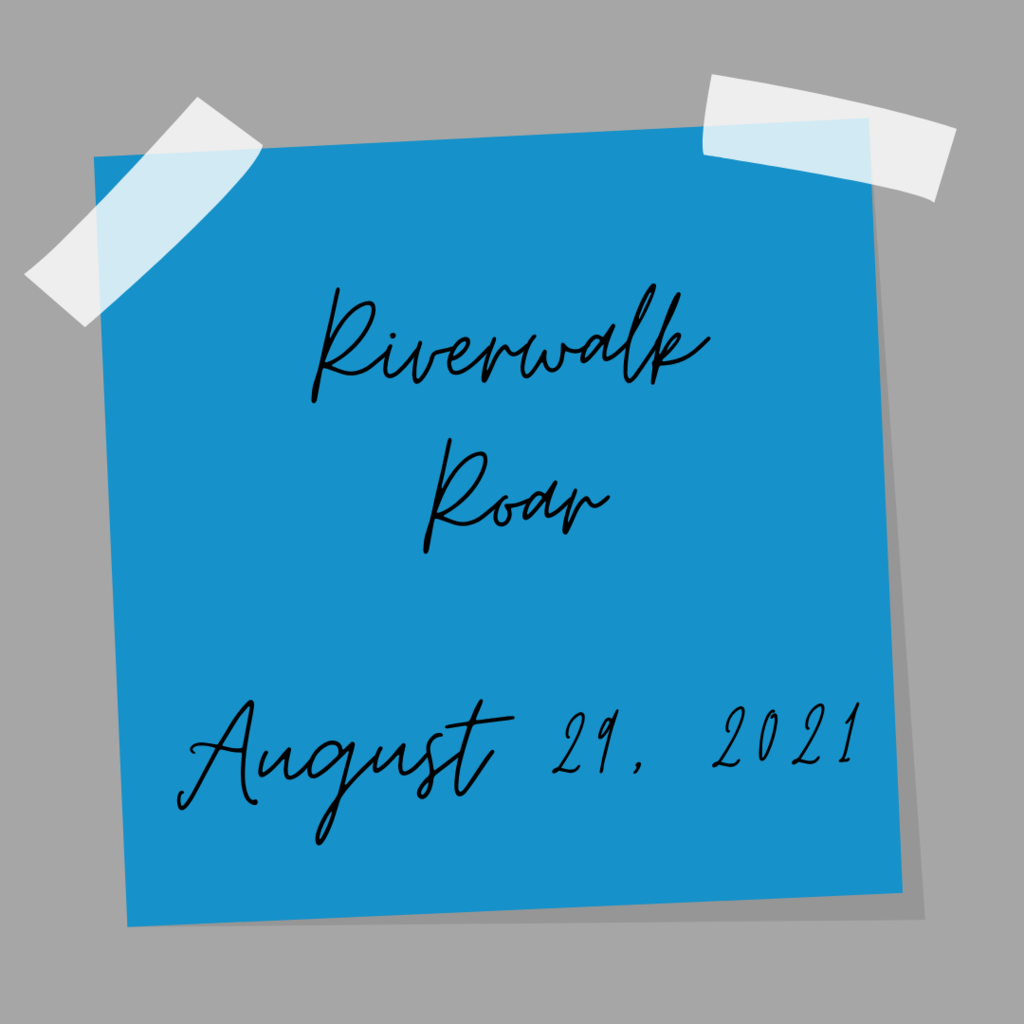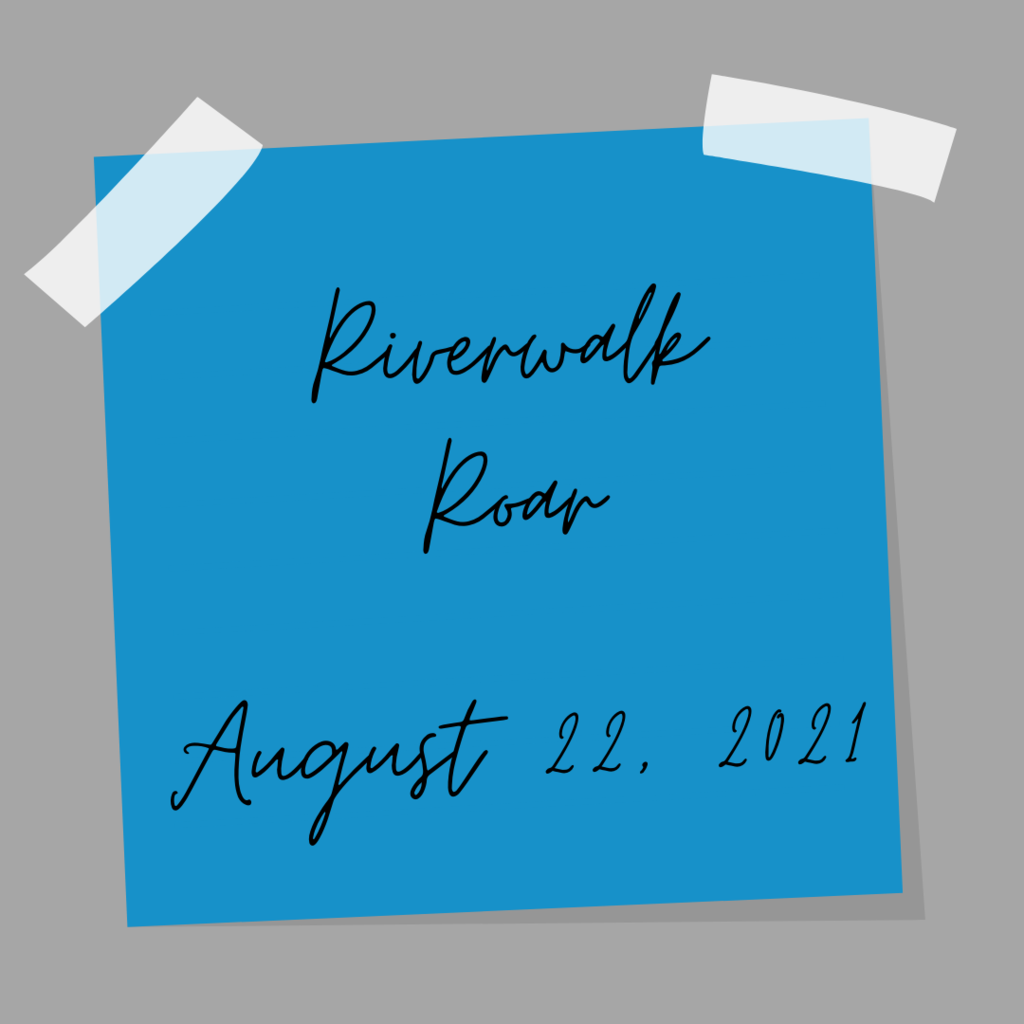 Lions, nominations are open for Staff Member of the Month. Has a staff member gone above and beyond? If so, take just a minute to nominate them for Staff Member of the Month:
https://form.jotform.com/212303079647051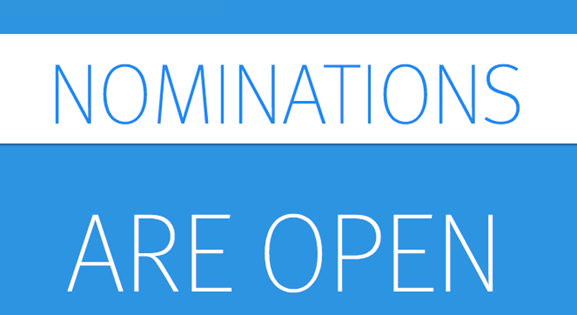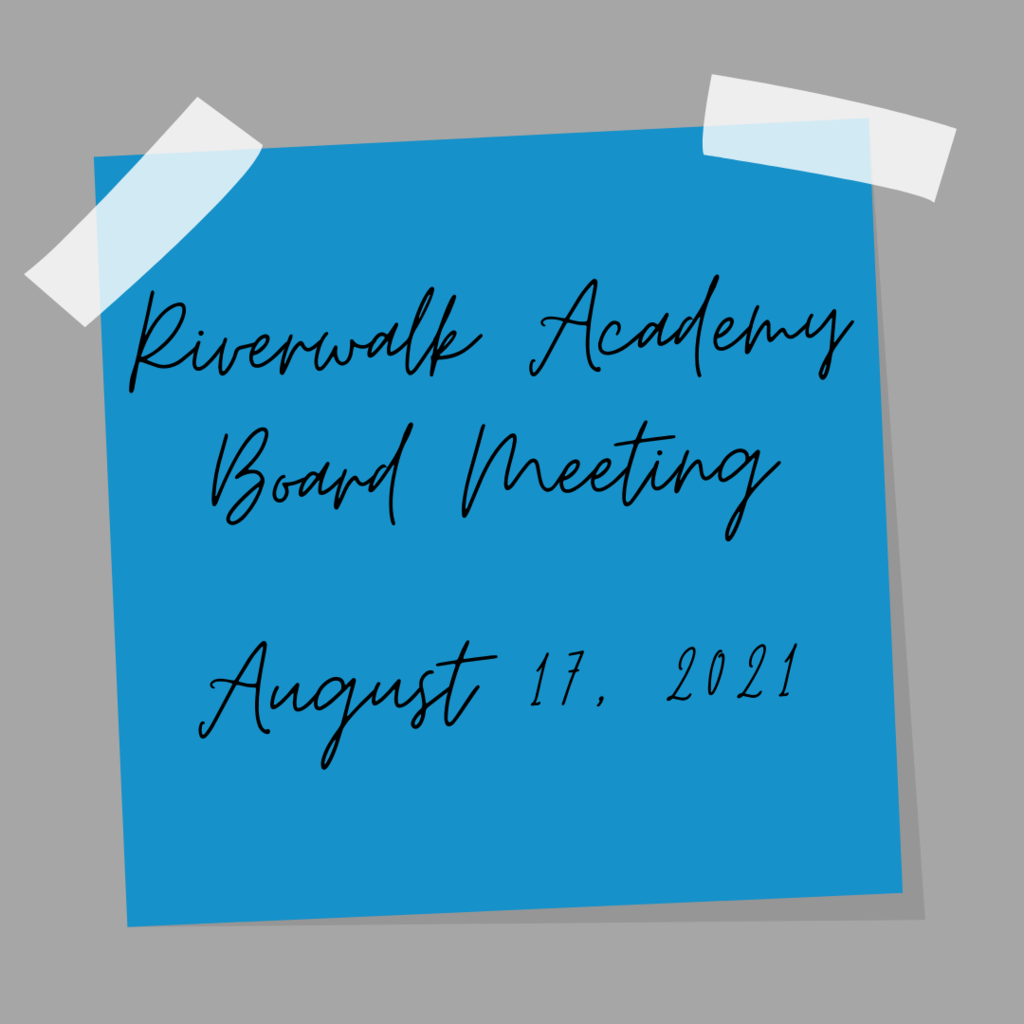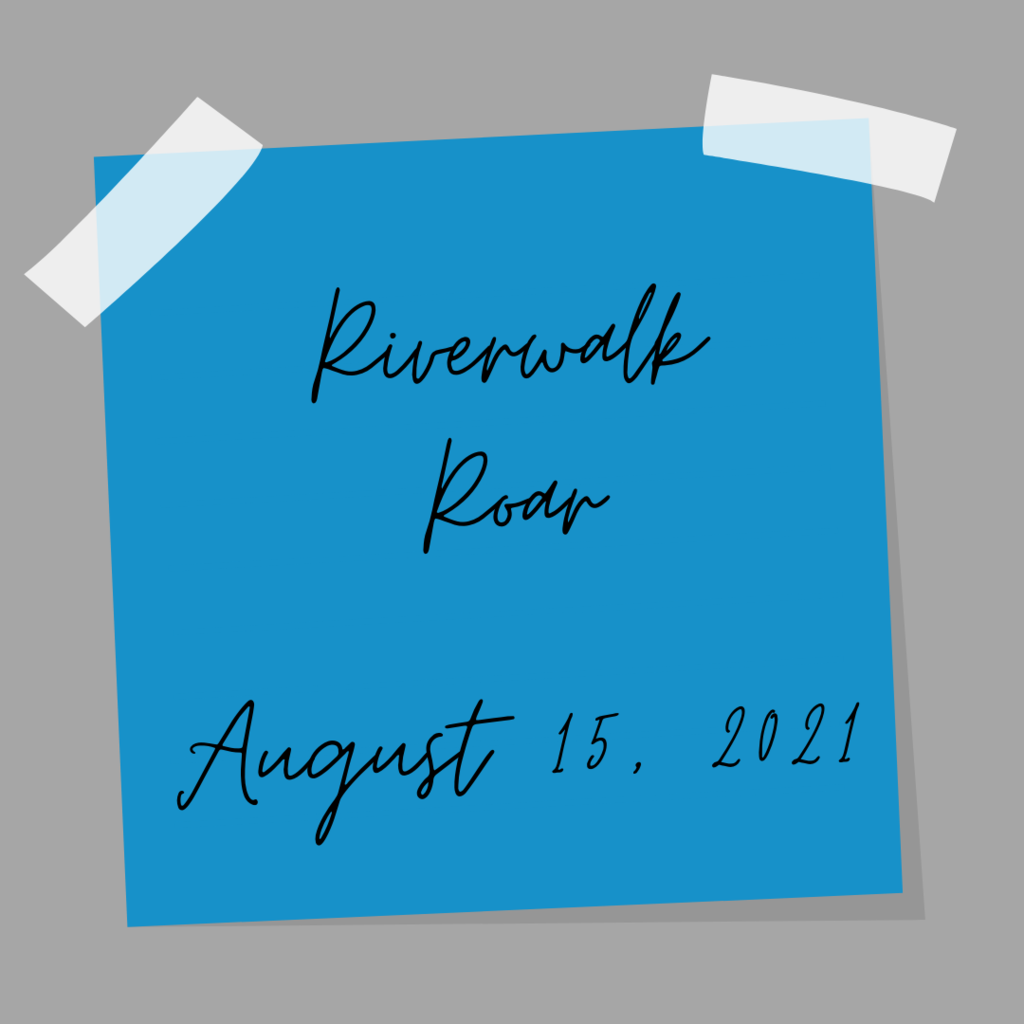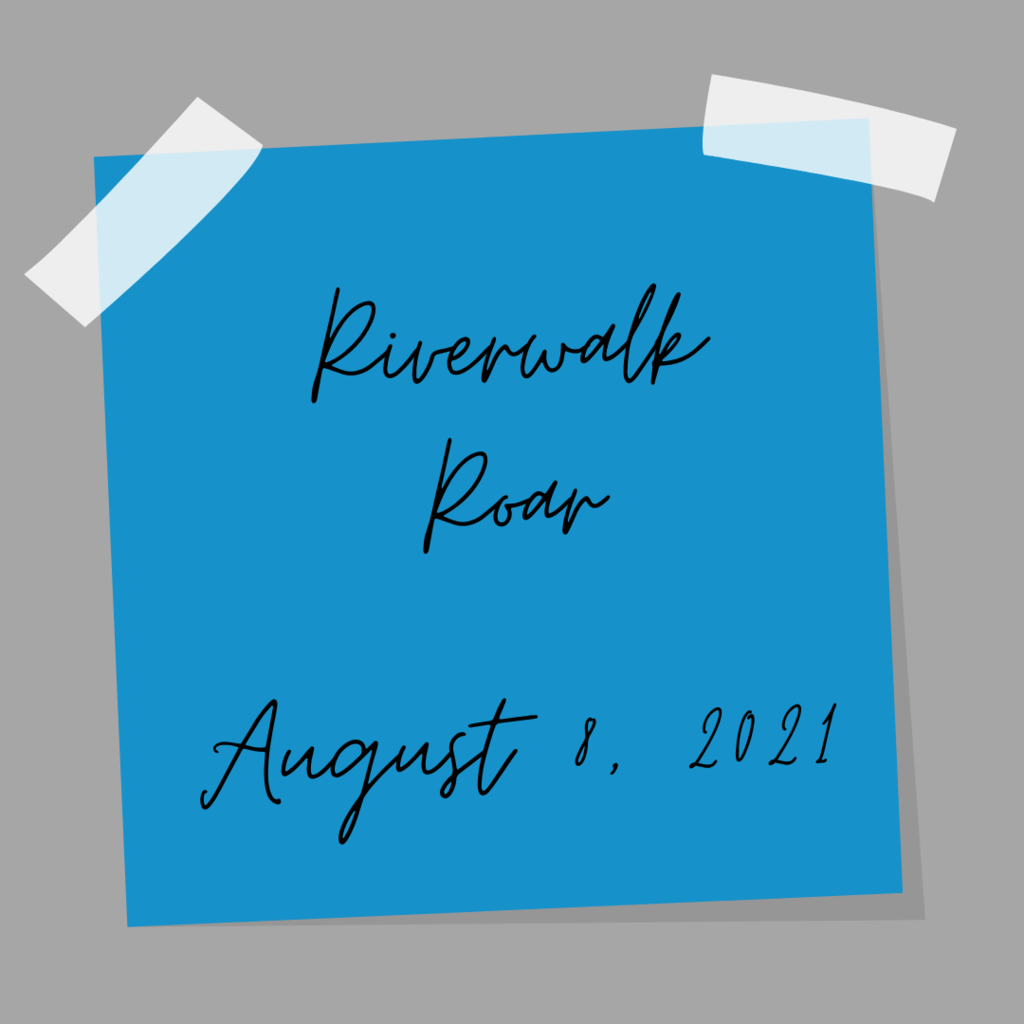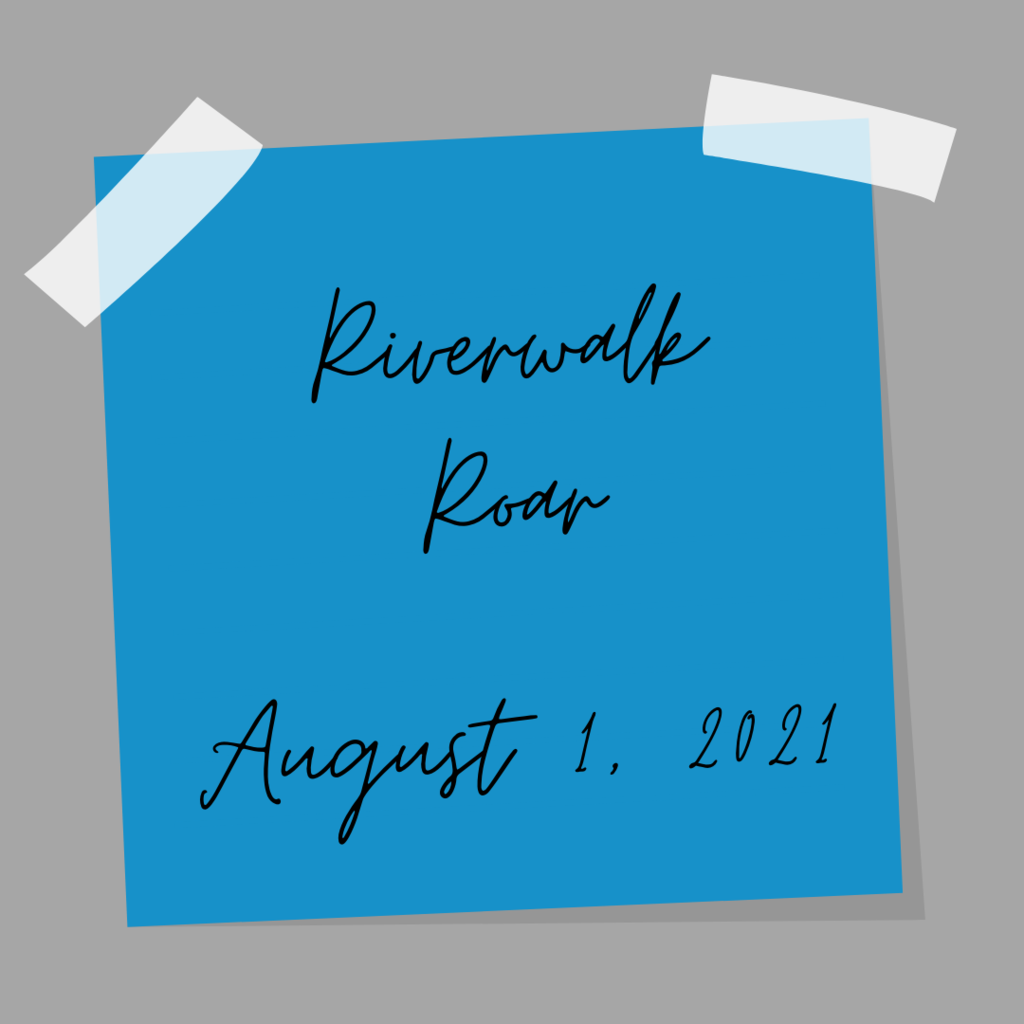 It was great seeing all of the families today during our Meet and Greet at Manchester Park.