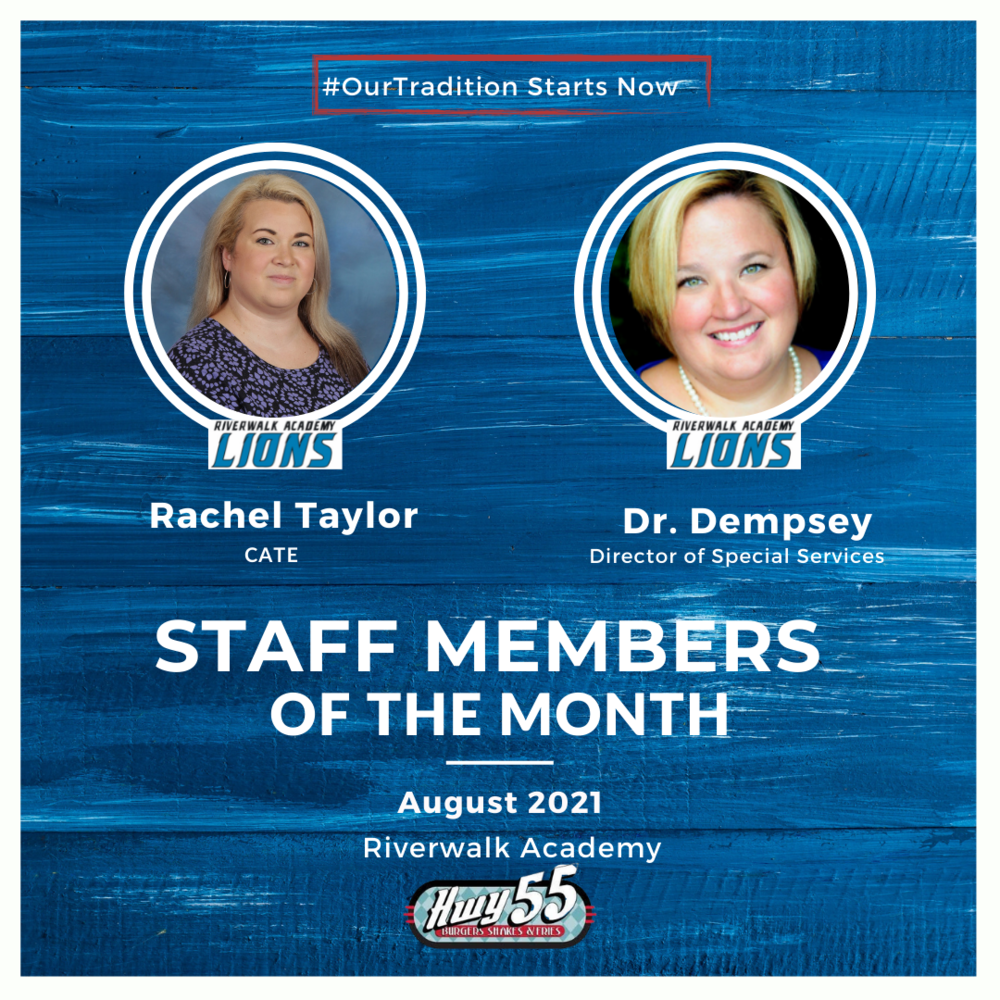 AUGUST 2021 STAFF MEMBER OF THE MONTH Riverwalk Academy AUG 30, 2021 We are glad to announce two of our staff members have earned the title of Staff Member Of The Month for the...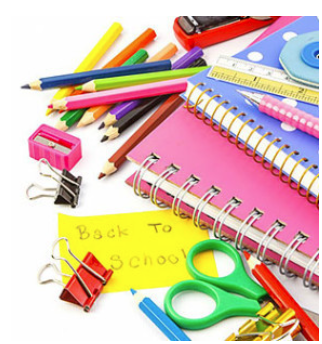 Our supply lists have been posted for the 2021 - 2022 school year. ElementaryMiddle and High
Our before and after school program Pride (formally know as Lion's Den) will officially be returning with a fresh take for the 2021-2 022 school year. Here are a few things you'll ...