Project Based Learning (PBL) is a teaching method in which students learn by actively engaging in real-world and personally meaningful projects.
Student learning goals for projects include standards-based content as well as skills such as critical thinking, problem solving, communication, self management, project management, and collaboration.

In Gold Standard PBL, projects are focused on students' acquiring key knowledge, understanding, and success skills.

Each project is concluded by Presentation of Learning or POL, which makes PBL stand out as different from traditional instruction. Students make their project work public by sharing it with and explaining or presenting it to people beyond the classroom.

To see PBL in Action, check out this article about PBL in our third grade classrooms.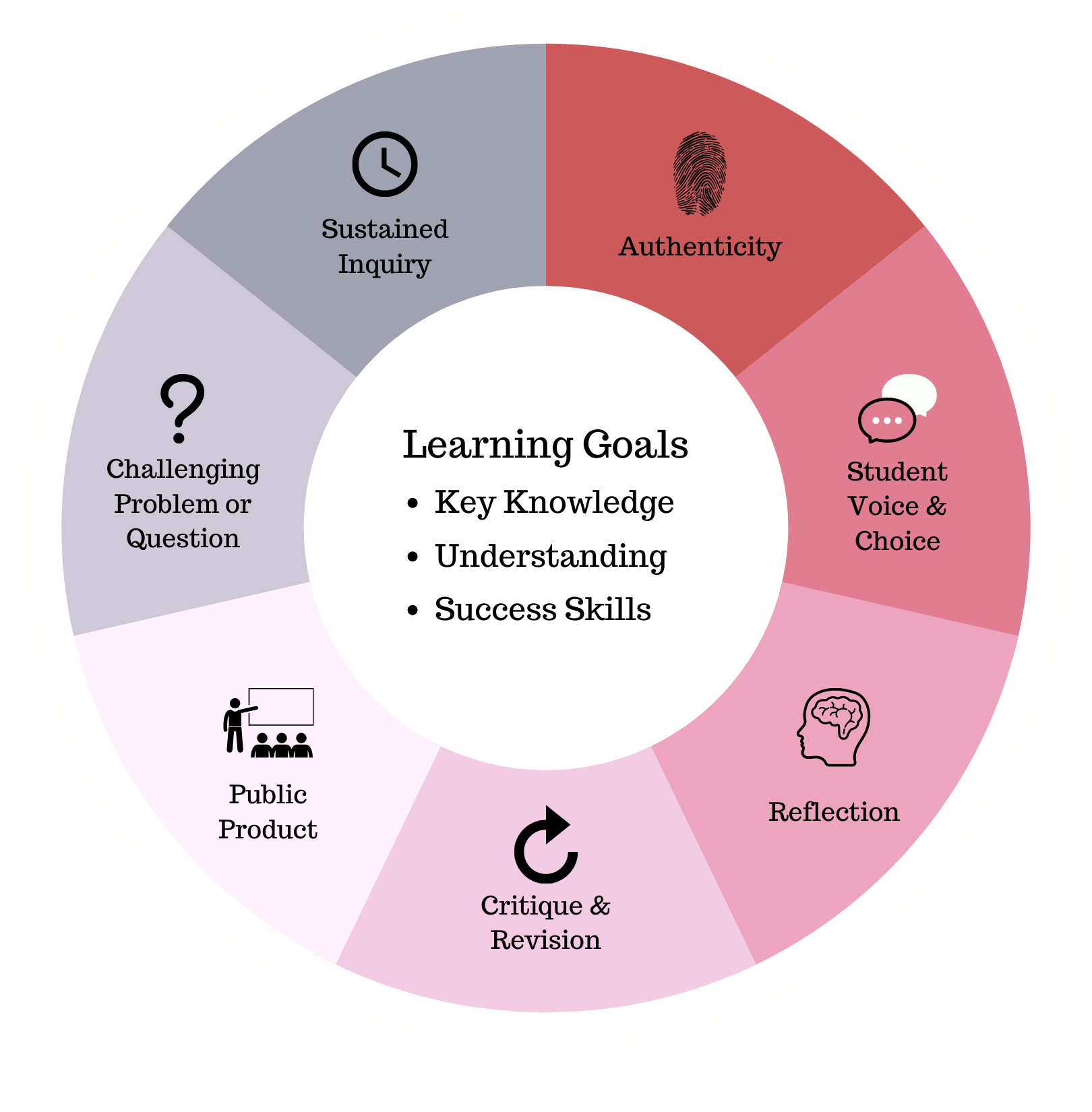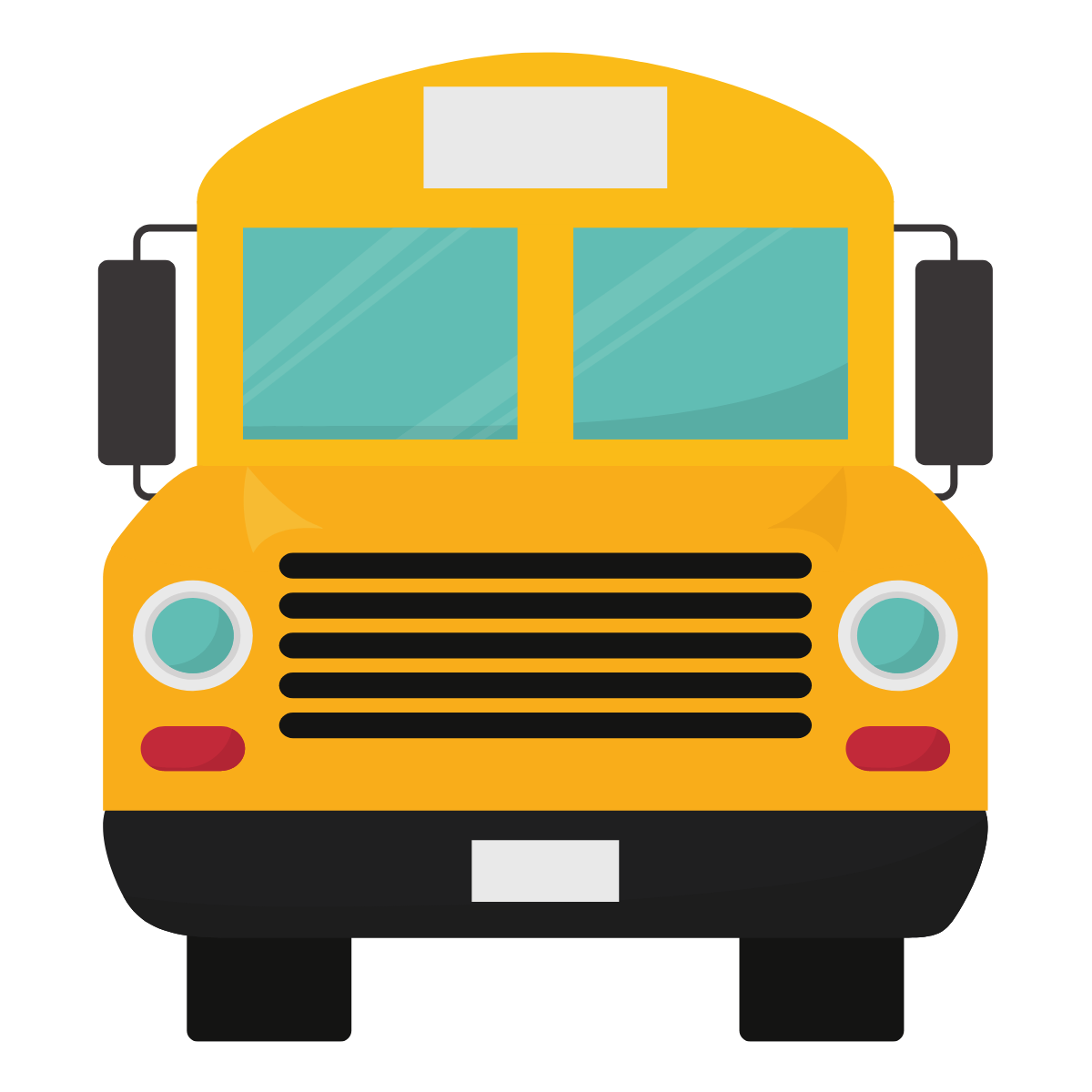 Busing is not provided, so parents are expected to provide the means for children to get to and from our school.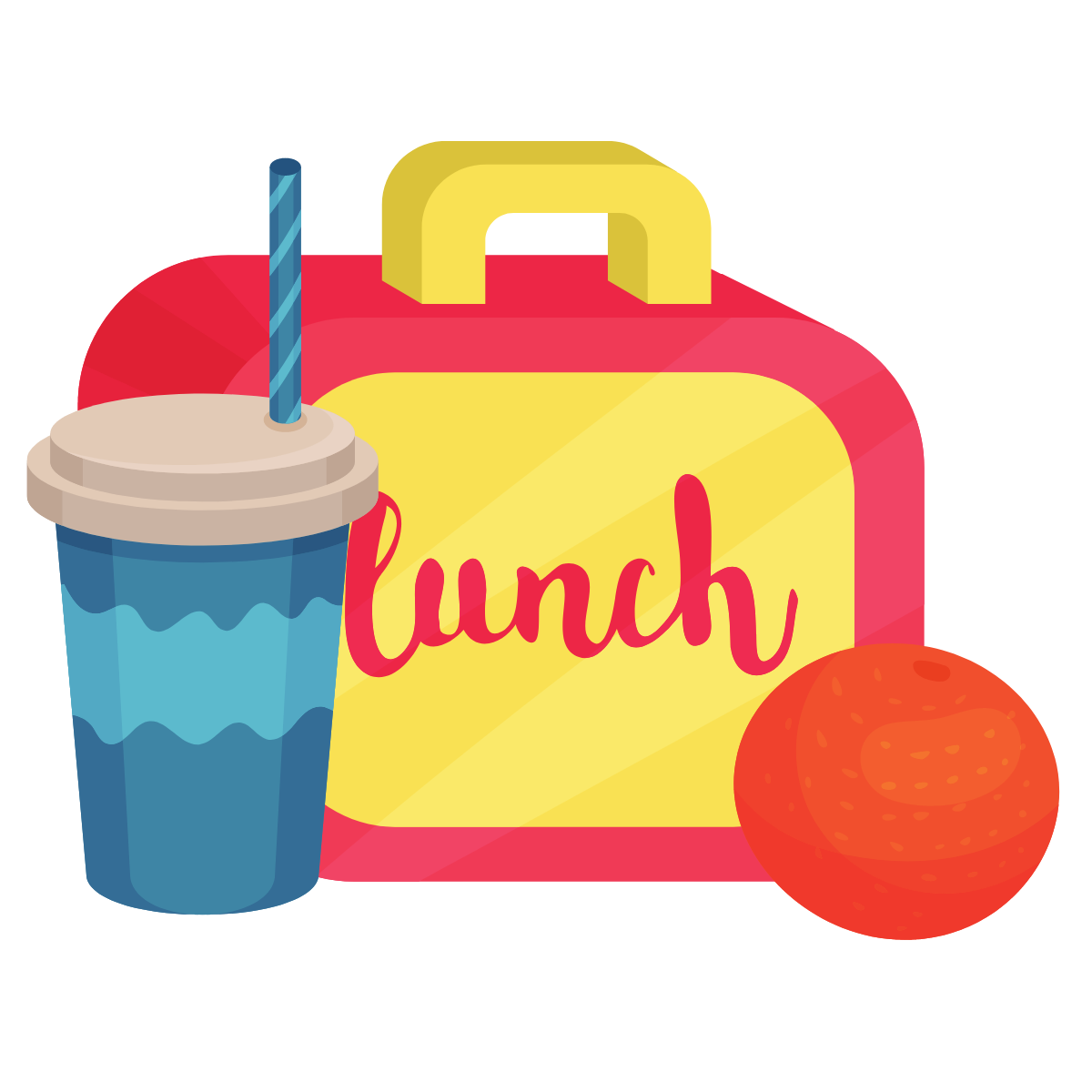 Students are encouraged to bring their own lunch, but we do have a partnership with Golden Corral for students to purchase a hot lunch. We are not part of the National Hot Lunch Program.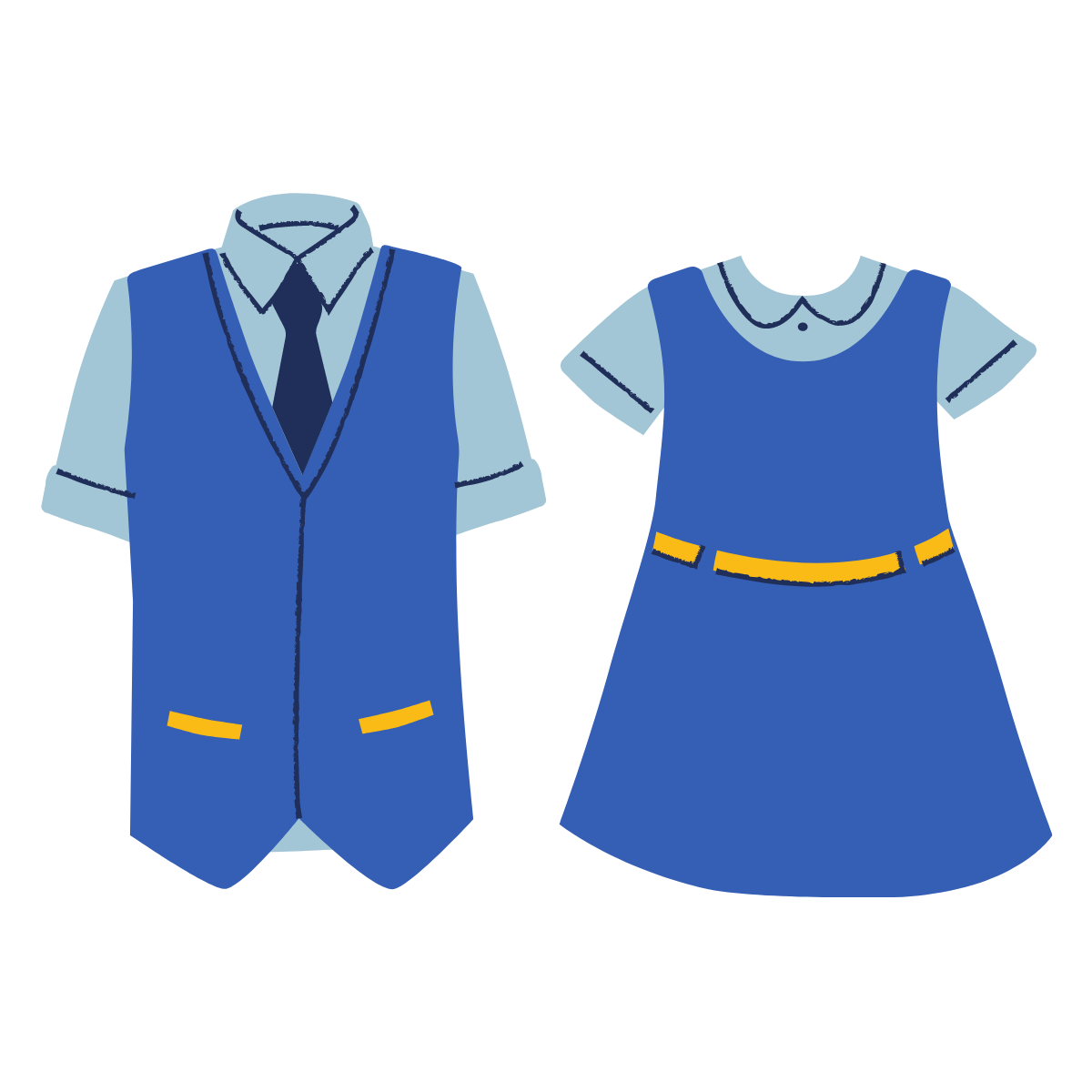 We do not require uniforms, but we do have a dress code that promotes a positive school environment.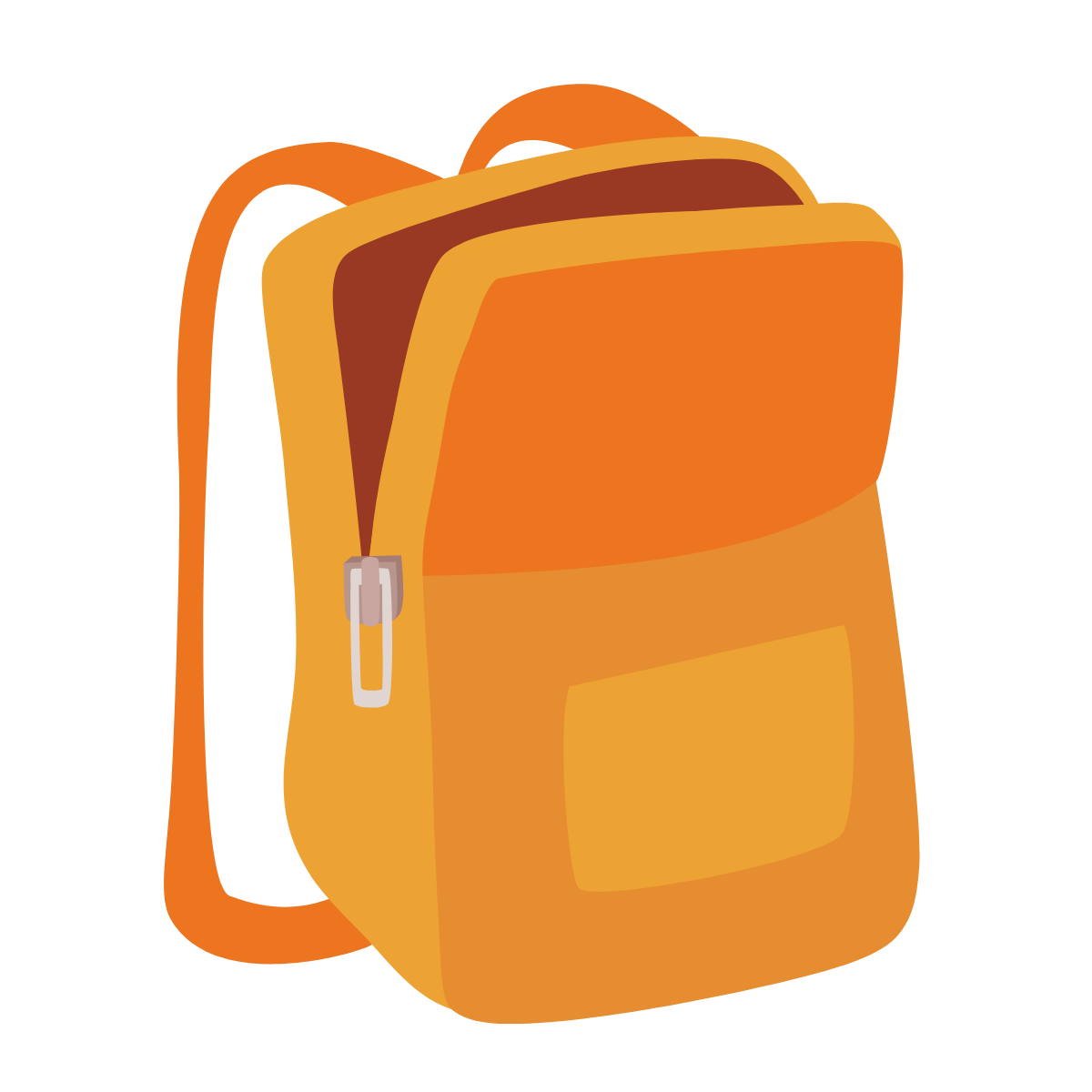 Before and After School Care
We do offer onsite before or after-school care. Lions Pride is available for $60 per week.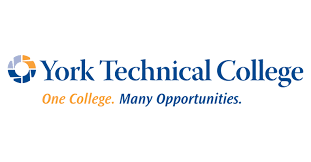 Immersive Dual Enrollment at York Technical College
The early college pathway is designed for our students striving to take only or mostly dual enrollment courses at York Technical College during their 11th and 12th grade years. While these students typically create goals to earn their Associates in Arts or Sciences, students also have the opportunity to look through York Techs program catalog to work towards earning a Certificate. They could complete anywhere from 30 to 60 college credit hours.

During their 11th grade year, students will start the program with a DE College 101 course and a DE English course during the first 8 weeks. During the second 8 weeks, they will take a DE Math course and a DE course of their choice. Second semester of their 11th grade year and all of 12th grade year, students can choose their DE York Tech courses that work towards their goals. Students may take 2 courses each 8 week period.

Requirements for this pathway include a 3.0 GPA, teacher recommendations, strong behavioral record, completed YTC application, clear post-graduation plans, and academic success skills.
In addition to our academics and project-based learning focus, we support our students with a variety of extra programs.
We've highlighted a few below.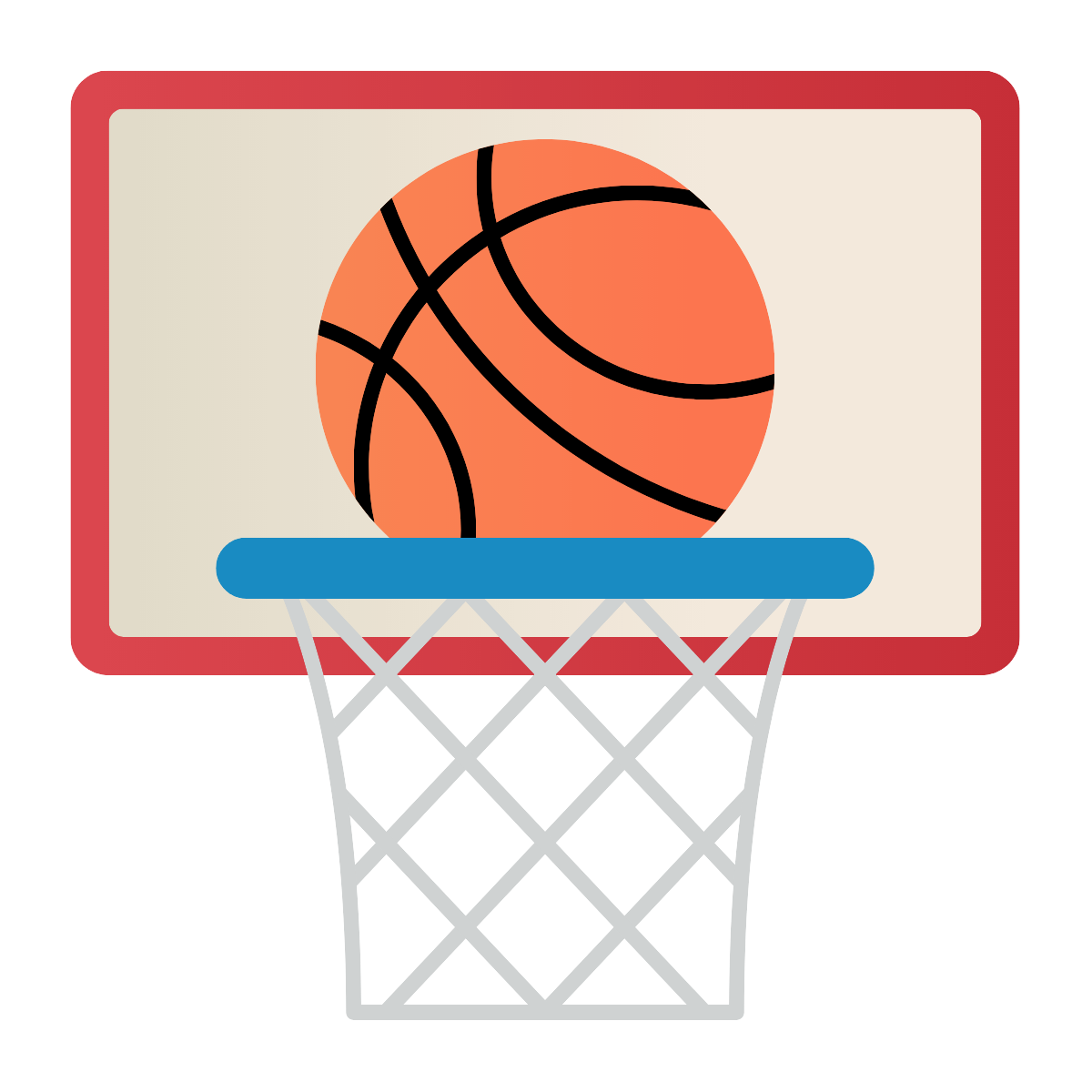 Sports
Basketball, Swimming, Cheerleading, Cross Country, Track, Golf, ESports, Volleyball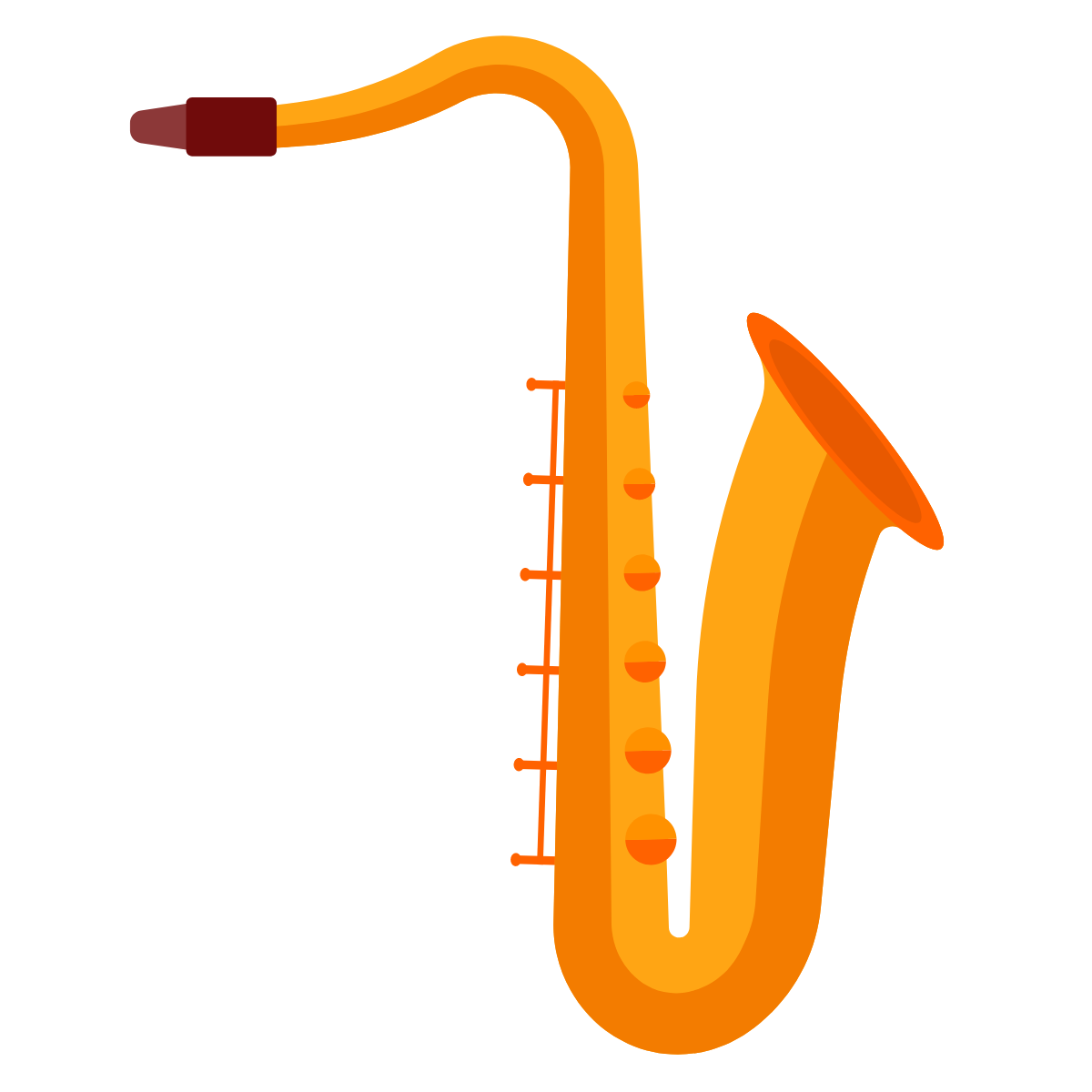 Music
Weekly music class (specials), Band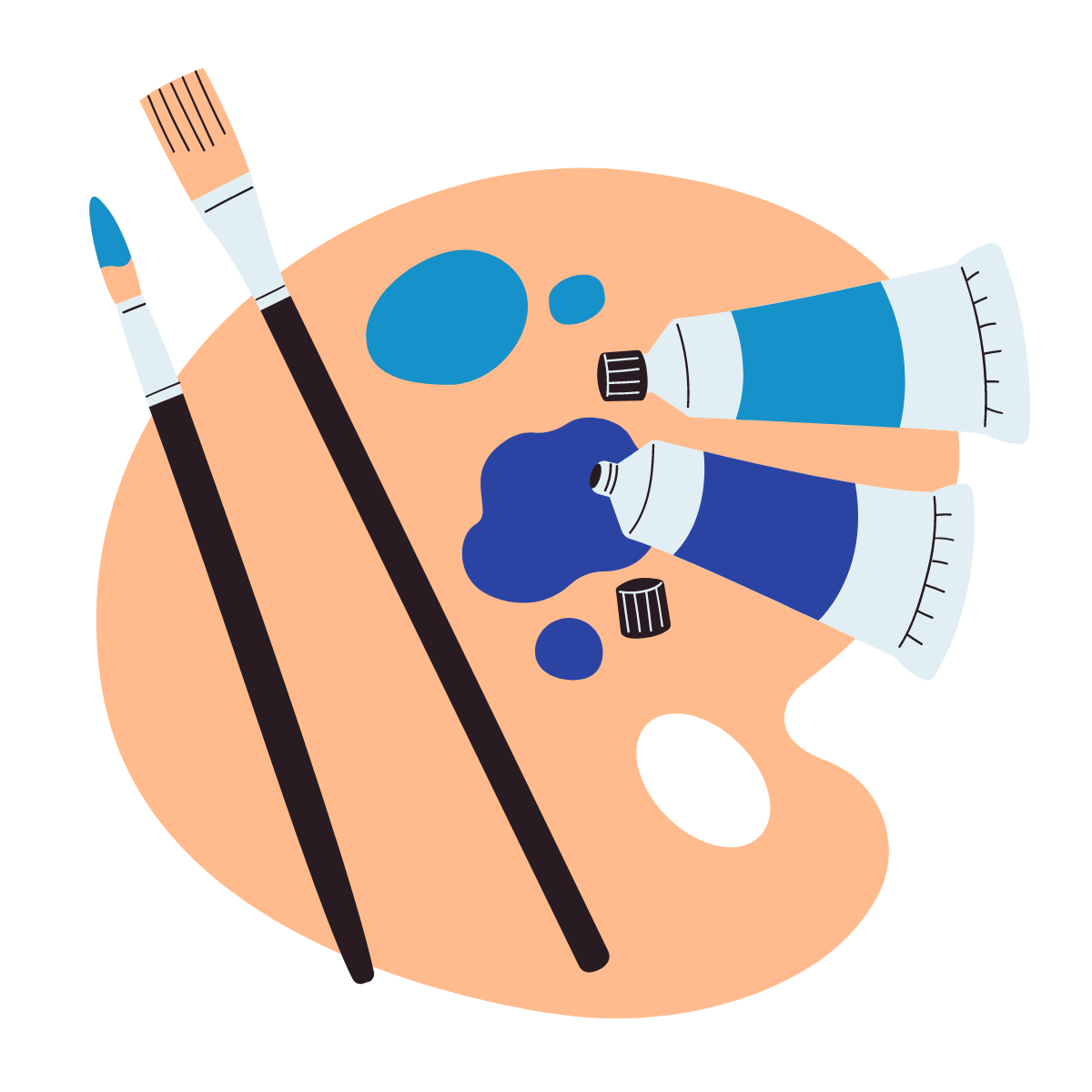 Visual Arts
Weekly art class (specials), Middle and High School Art Classes
Clubs
BPA, Beta Club, National Honors Society, Food and Nutrition Club, Student Council