Now that it's May, it's time to announce our staff members of the month.
These individuals have gone above and beyond to connect with students, plan projects, and radiate positive energy.
We would like to congratulate Ms. Crowell and Mr. Young for being selected as our May Staff Members of the Month! We greatly appreciate the time and energy they give to our Pride.
Ms. Crowell, Special Education Teacher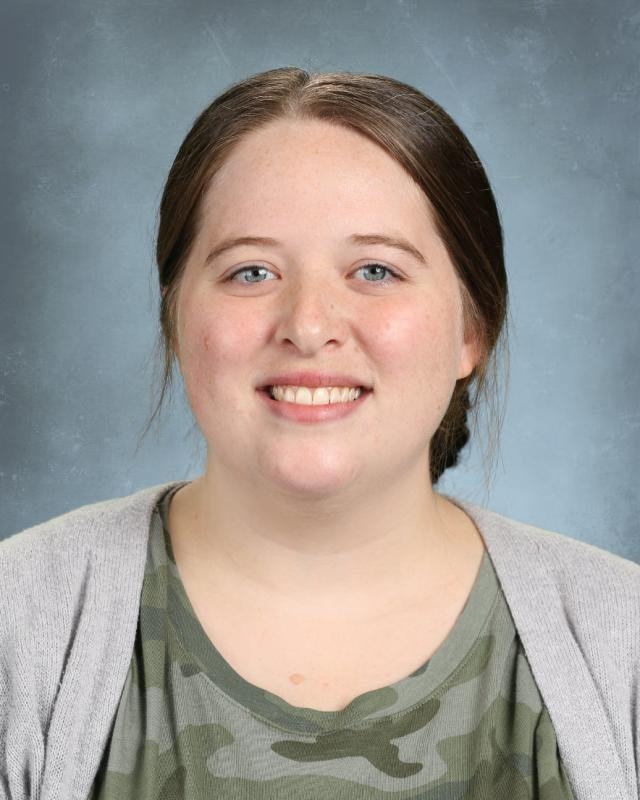 Crowell was nominated by a colleague who said:
"She has been a great coworker to work with and has helped not only me, but all of her students so much. She always comes to school positive and makes the most out of everyday for her students."
Mr. Young, Middle School Math Teacher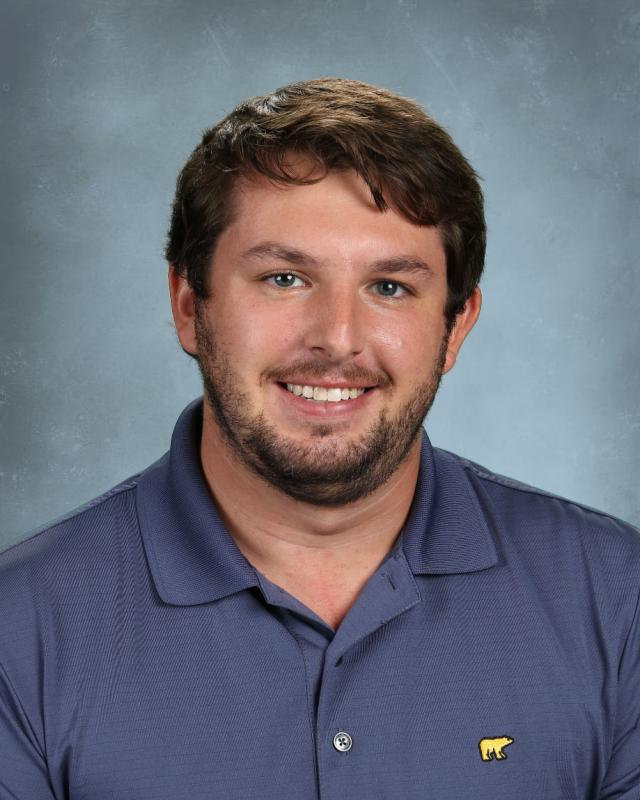 Young was nominated by colleagues who said:
"Mr. Young has consistently kept positive relationships with his students and takes good consideration into his expectations of them. This month, he did an OUTSTANDING job facilitating the completion of his students' math projects for the elementary school carnival. He is a great example of what it takes to ensure all students work collaboratively and as a community."
and
"Mr. Young put together a fantastic 7th and 8th grade math project and brought in elementary students to enjoy the carnival projects in action. Well done, Young."
A giant thank you to these amazing staff members, thank you for helping us see #Why Riverwalk is the place to be!