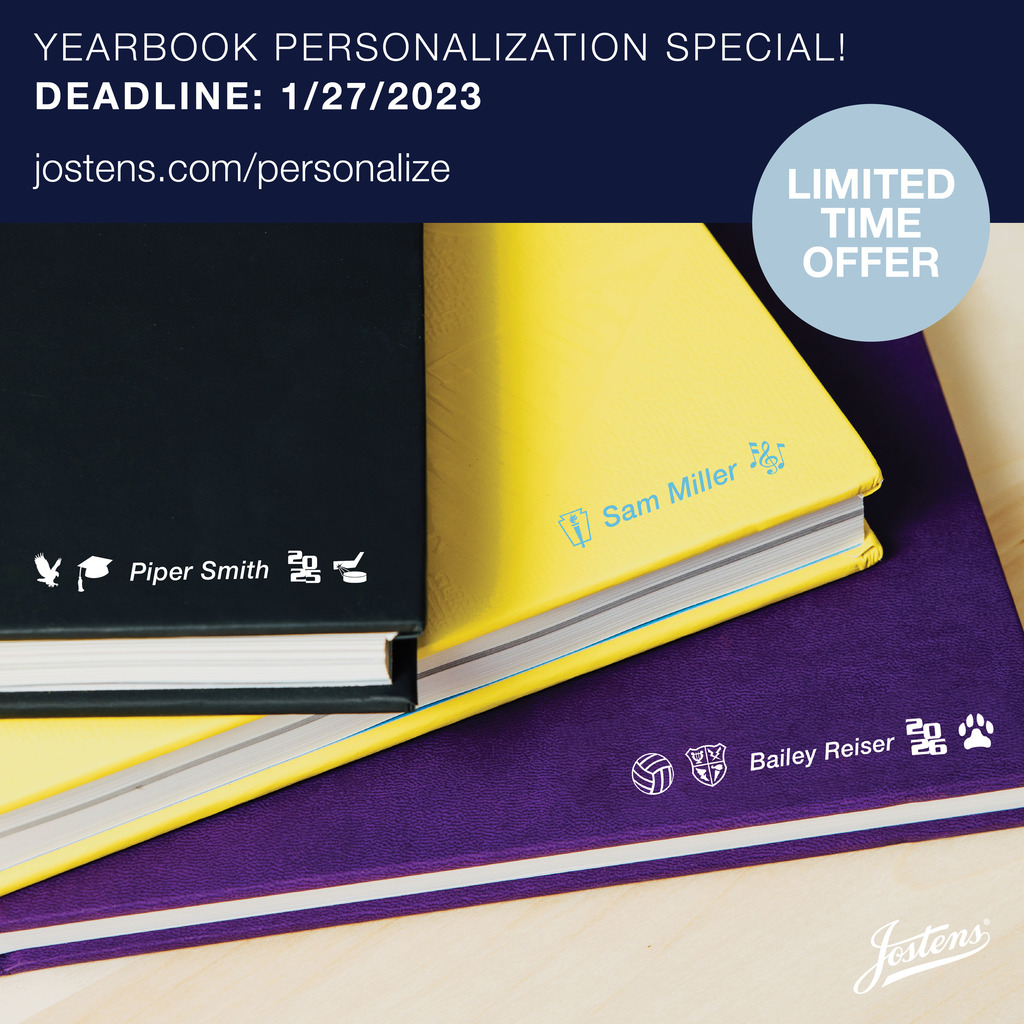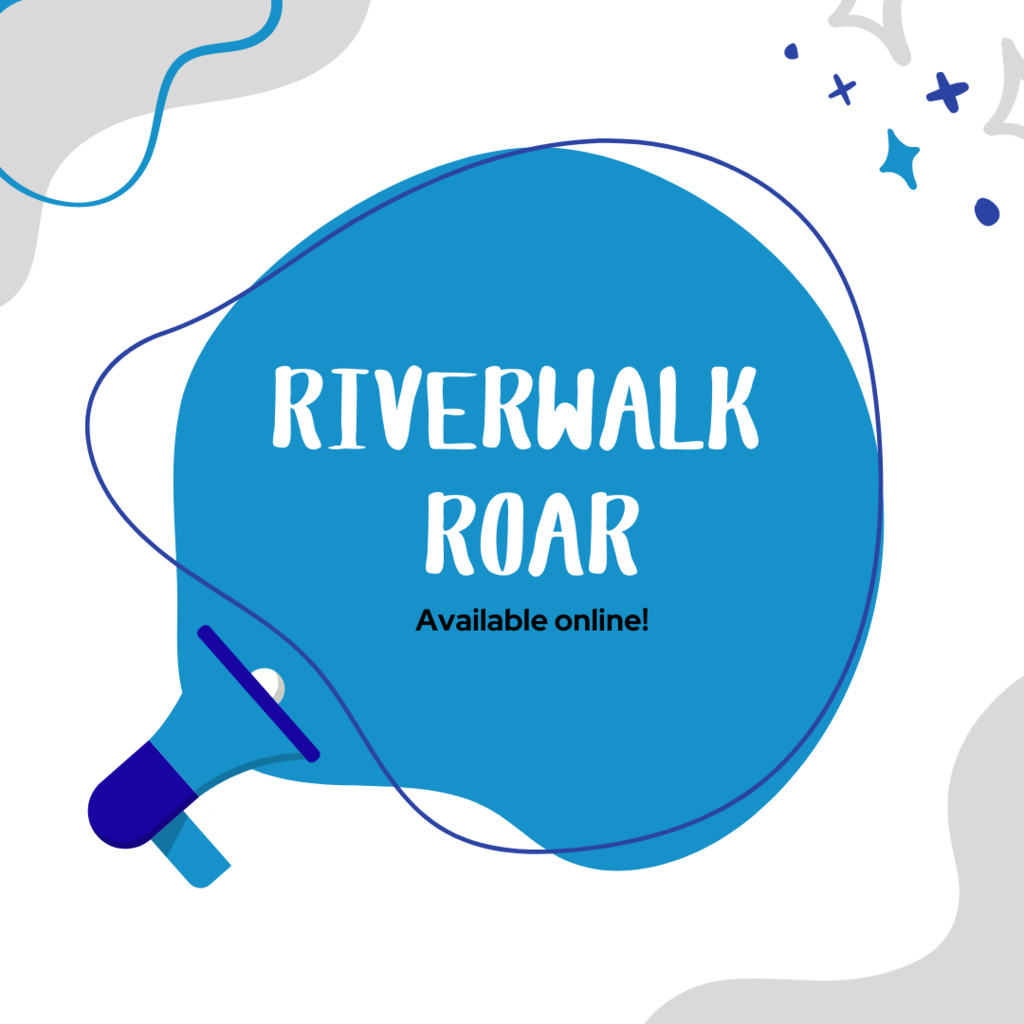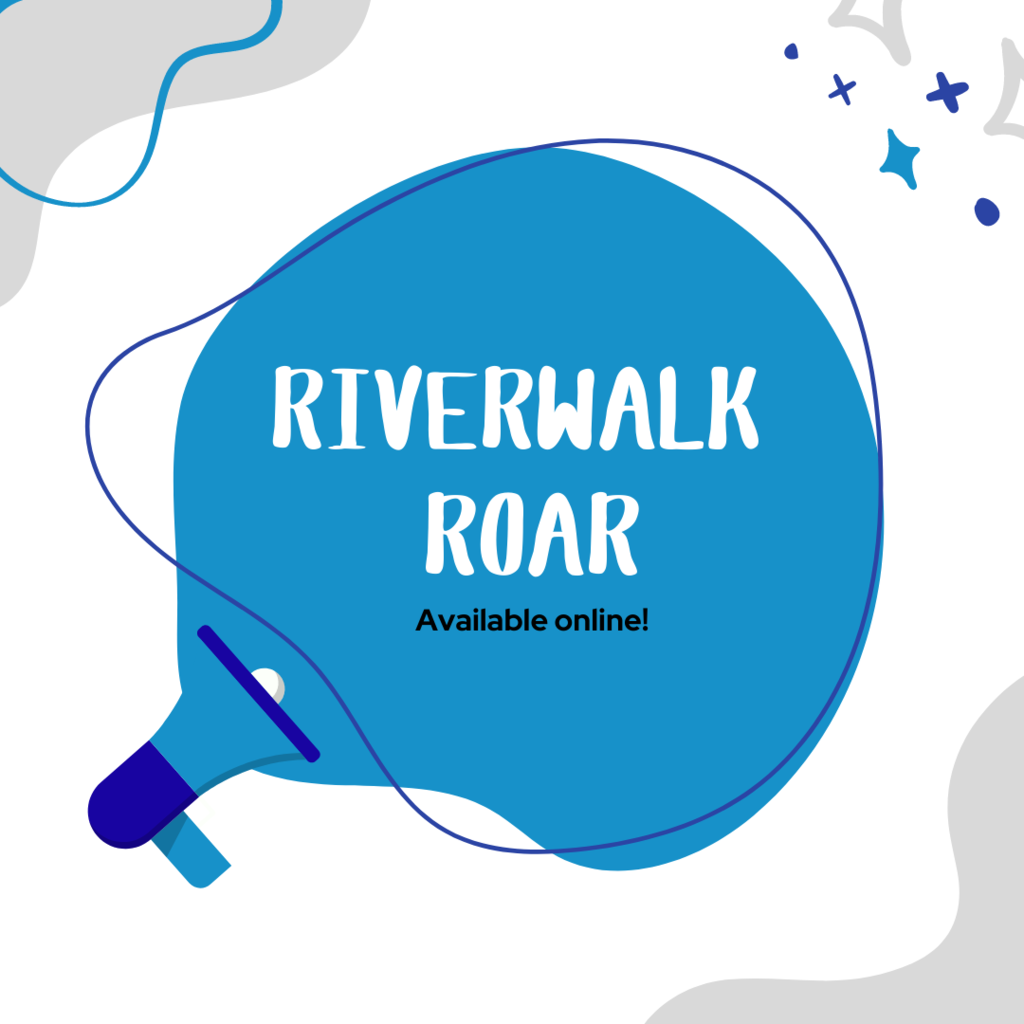 Reminder! Our K-9th Main Campus students return to school on January 4th, 2023! We are so excited to welcome our Pride back for another amazing semester at Riverwalk Academy.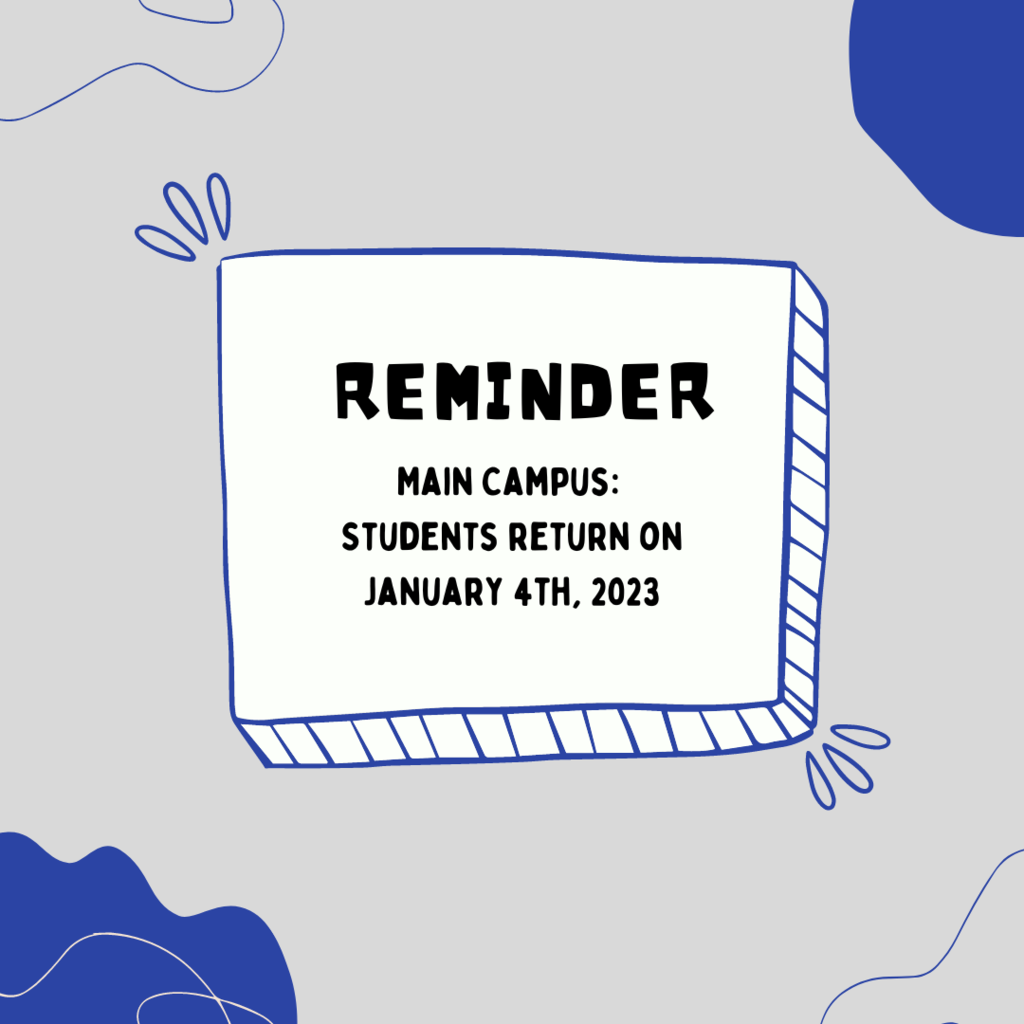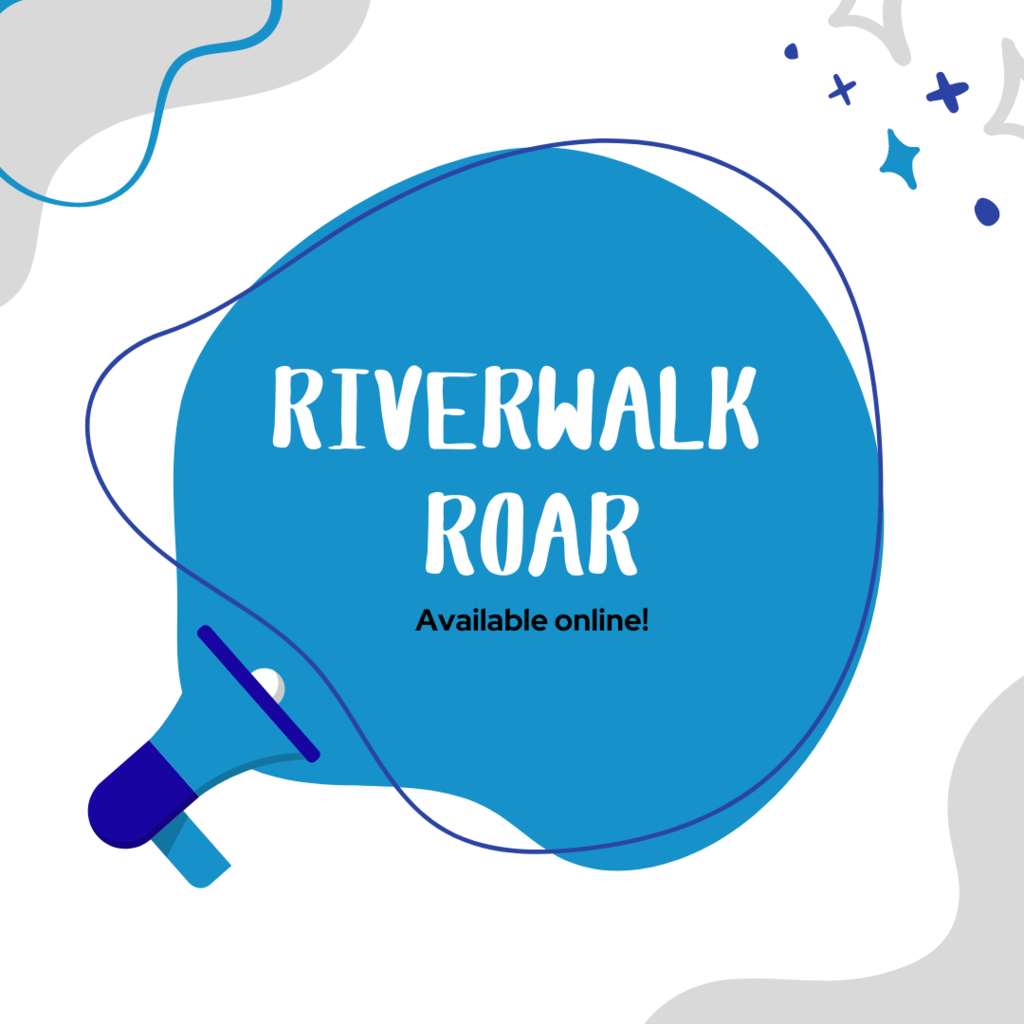 Featuring some kindergarteners in STEM class! We love watching our students learn and grow in their related arts classes here at Riverwalk Academy! If you or someone you know is interested in learning more about our school, please reach out to Ms. Bumgarner at
kbumgarner@riverwalkacademy.com
!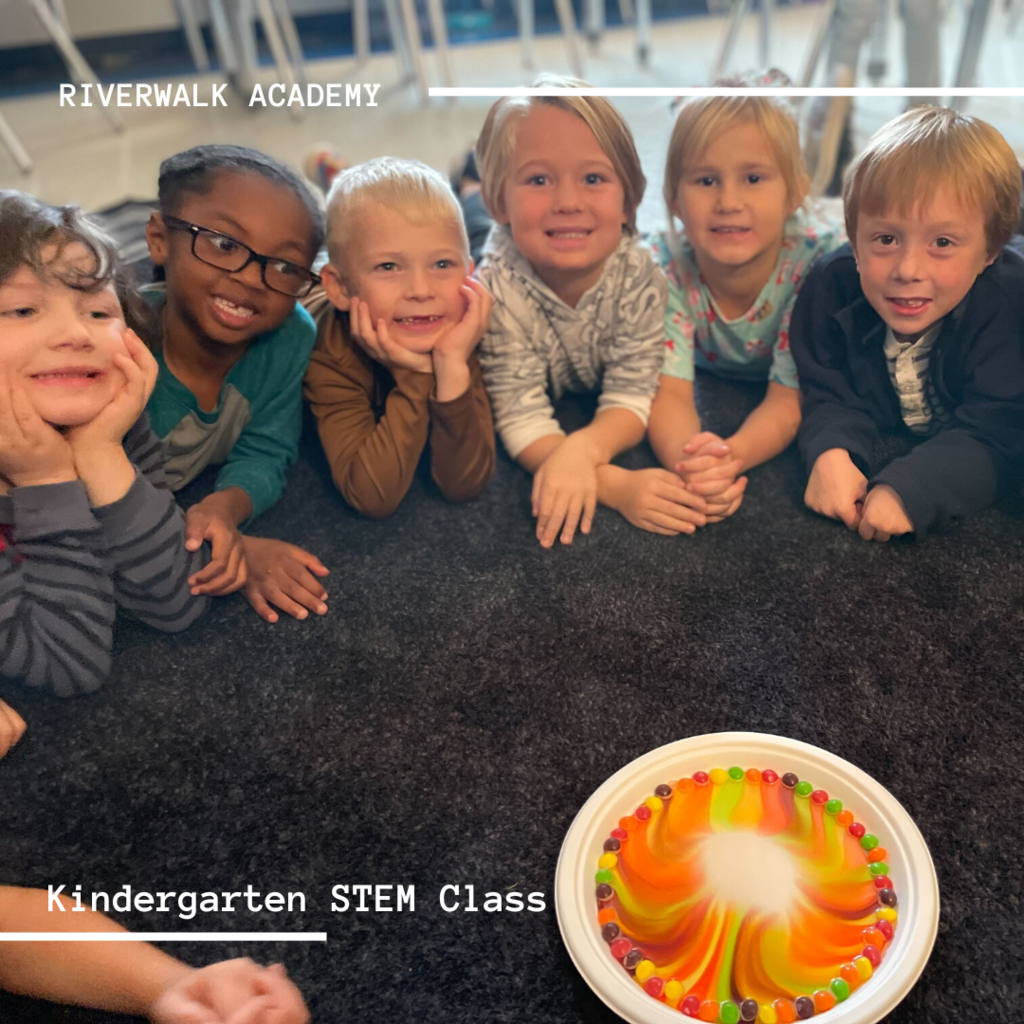 Here's this week's Riverwalk Roar. Also, as a reminder, our K-9th students have a half day on Wednesday. Have a great week:
https://conta.cc/3PyGPvH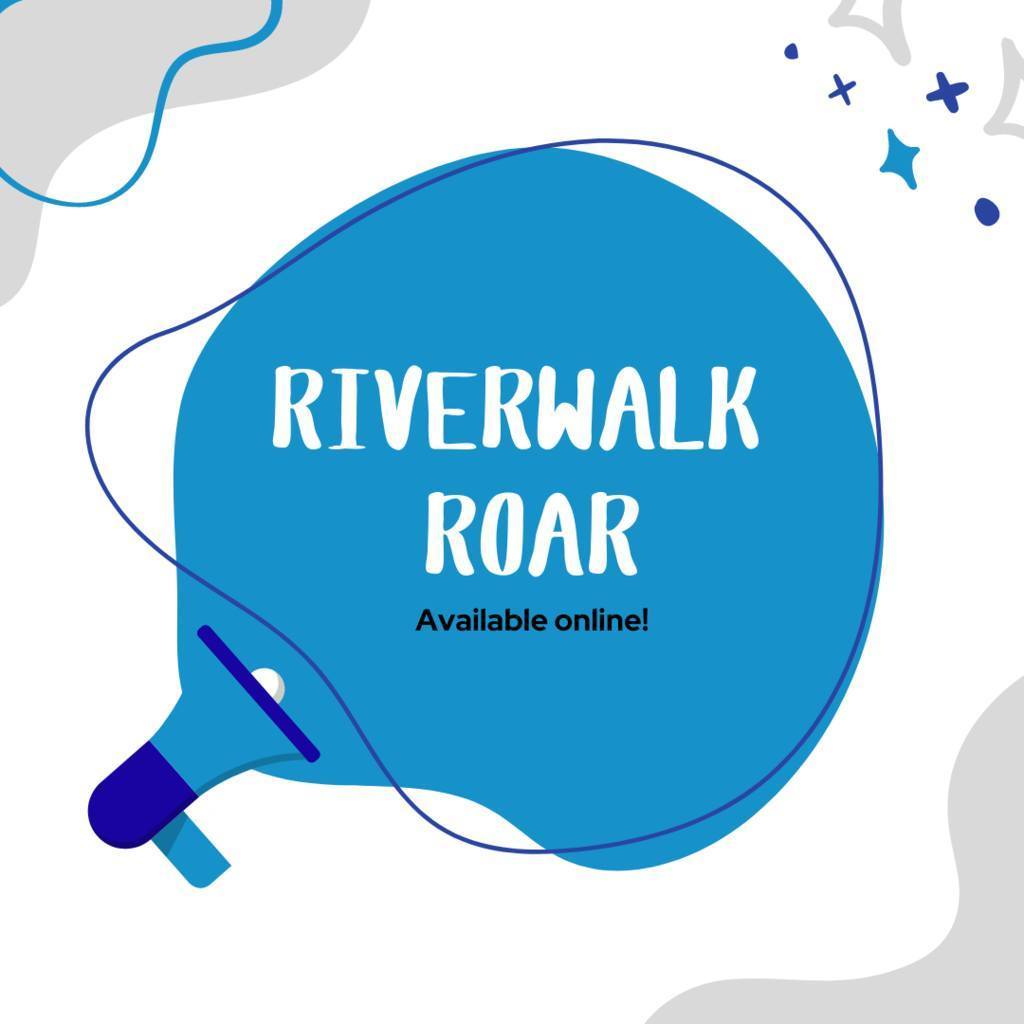 This week in STEM class, third graders are learning about the World Cup! They are designing their own jerseys and creating stadiums! We are so proud of our students. #pblapproach #whyriverwalk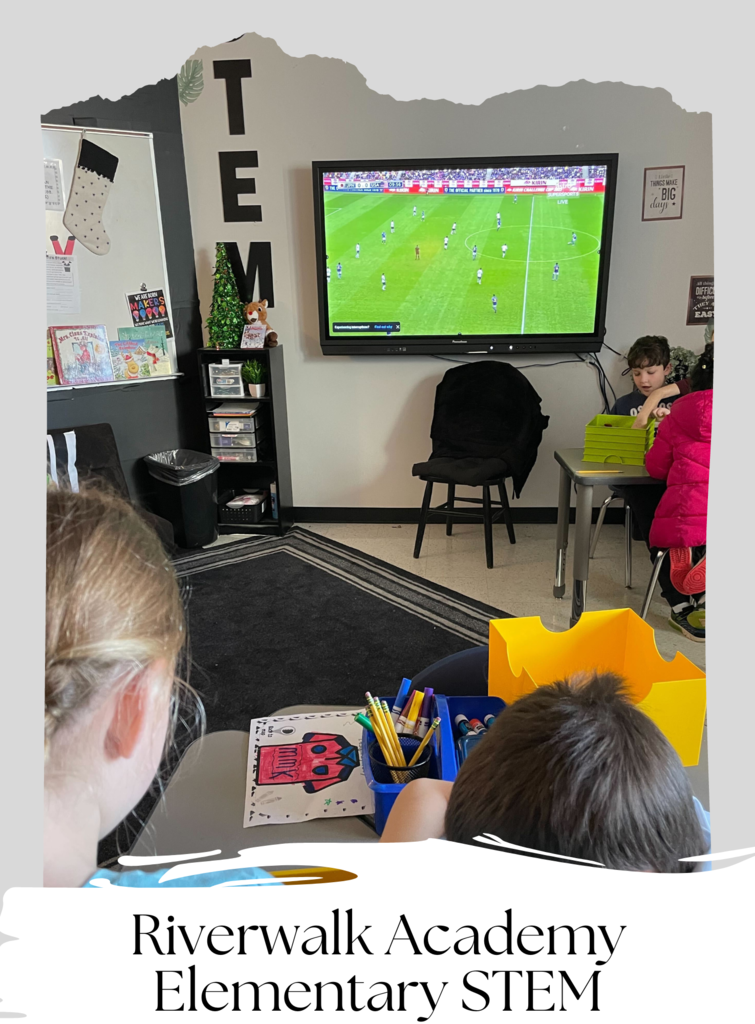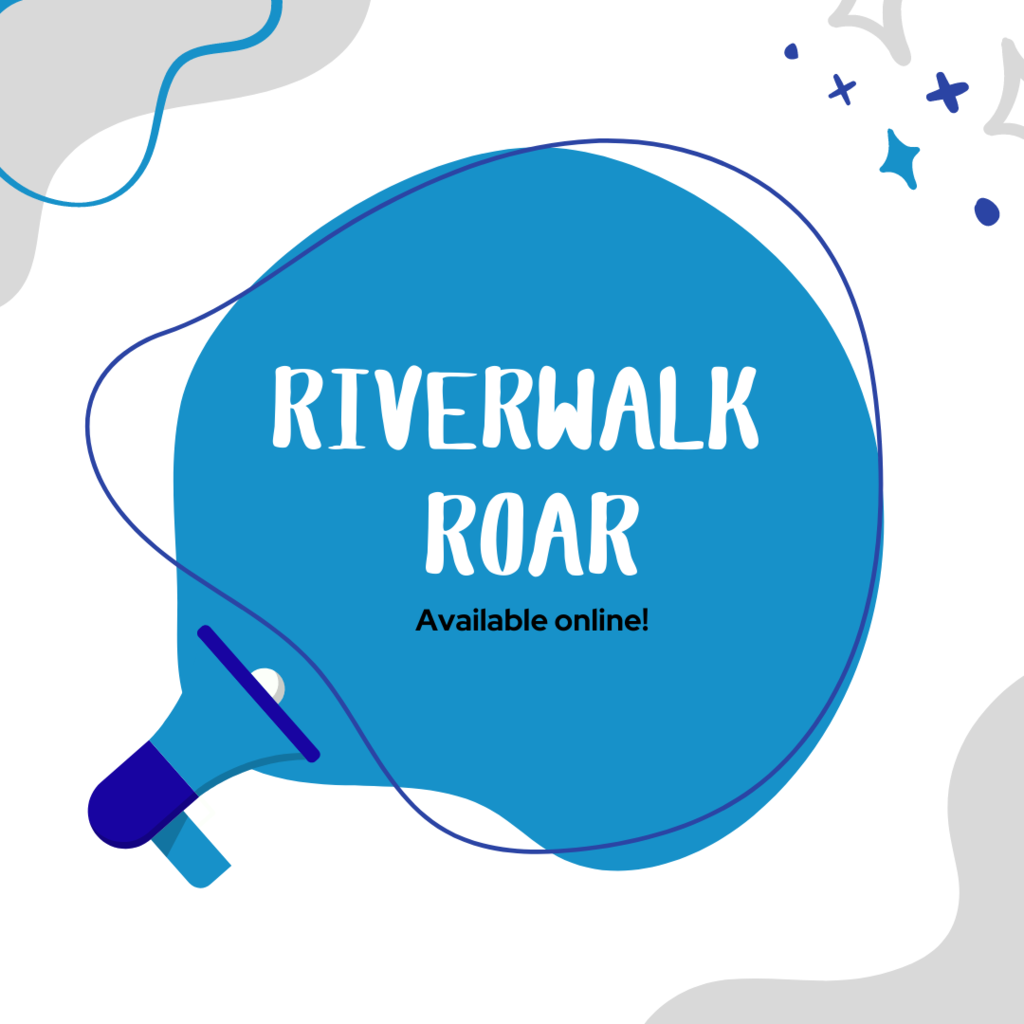 Riverwalk Academy's Let Me Run team at the Charlotte Let Me Run Fall 5K.

Countdown to break Spirit Week is December 15-21! Join the fun!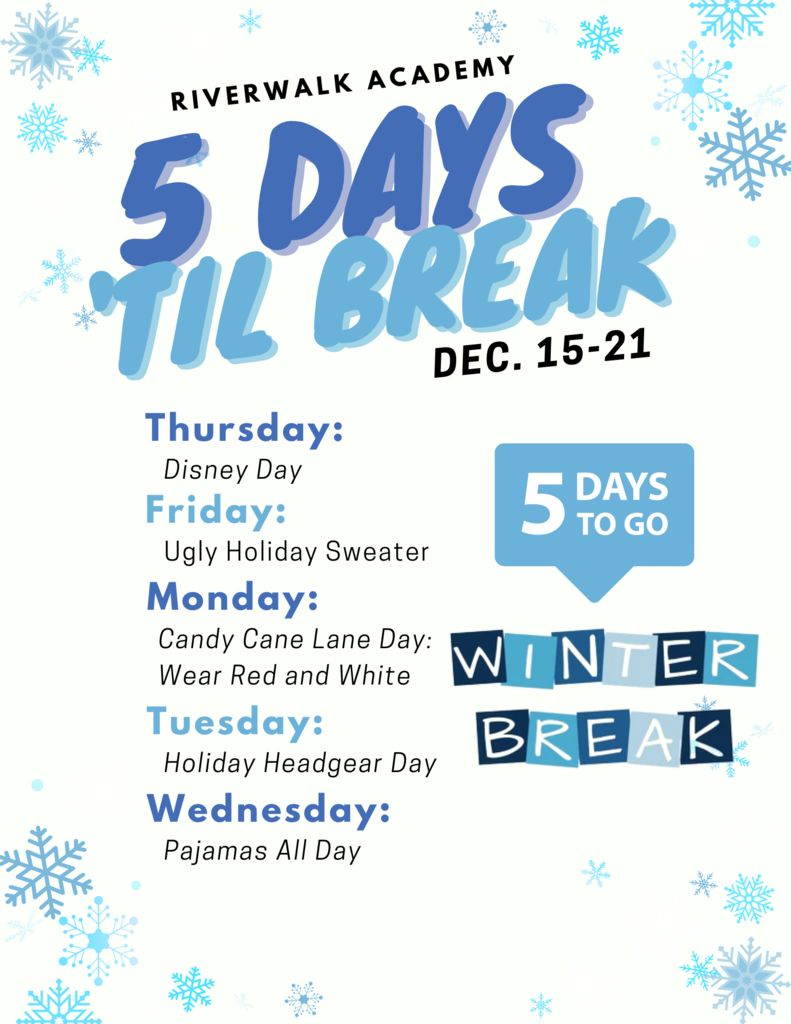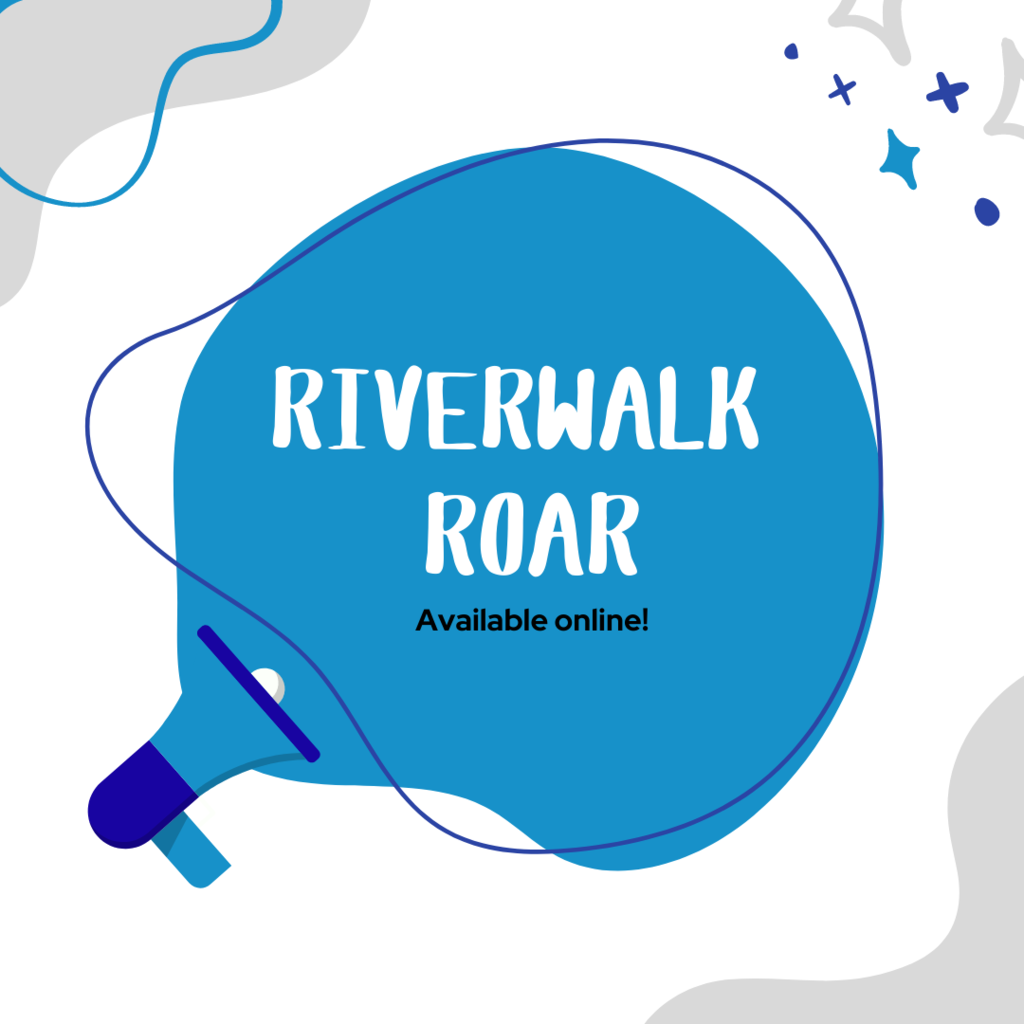 Join us on Tuesday December 6th for our second Caregiver 101 session! We will be discussing mental health in regard to students and families.

Tomorrow is our 23-24 Kindergarten Info Session! If you or someone you know will have a kindergarten student next school year, invite them to this event!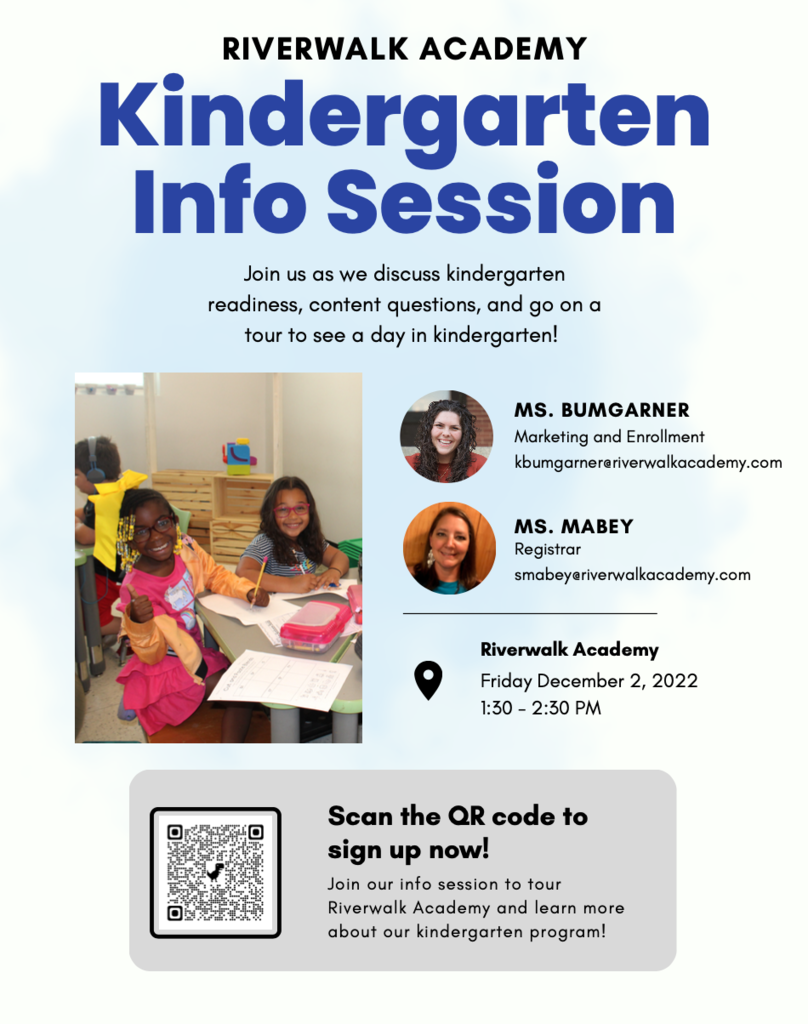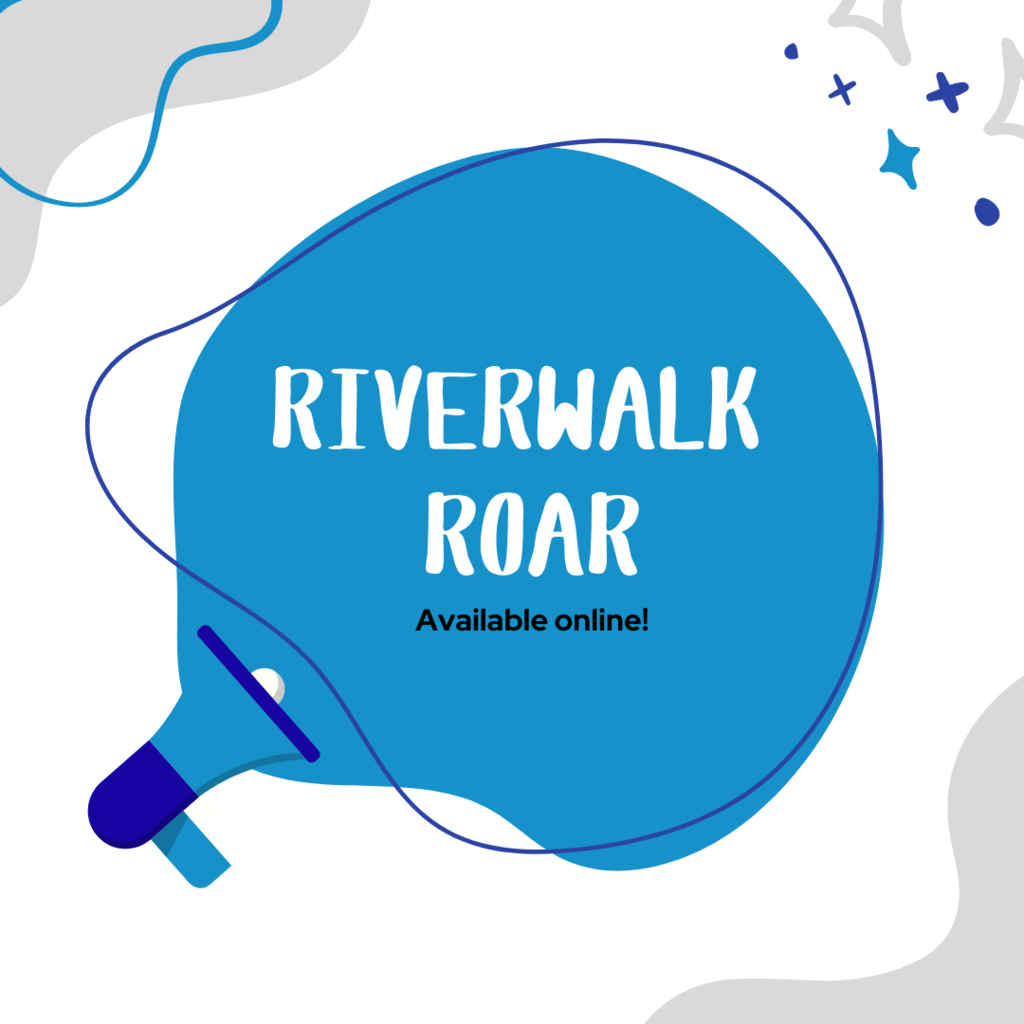 Pride, linked is your latest edition of the Riverwalk Roar. Also, K - 9 students, you're off this week, while our 10th - 12th students have classes on Monday and Tuesday.
https://conta.cc/3VbpTwF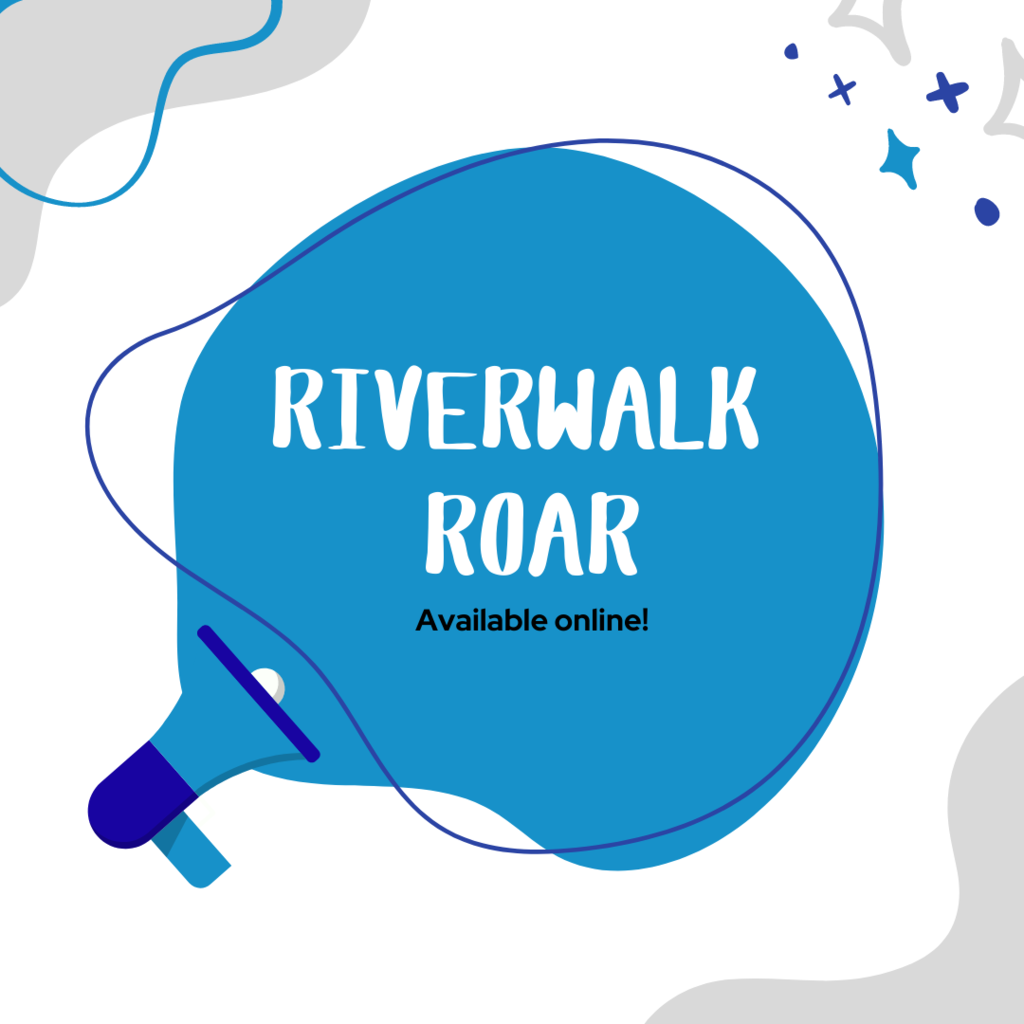 Don't forget that Monday is picture make-up day (K - 11th). Here's this week's Riverwalk Roar:
https://conta.cc/3UUK9CC
.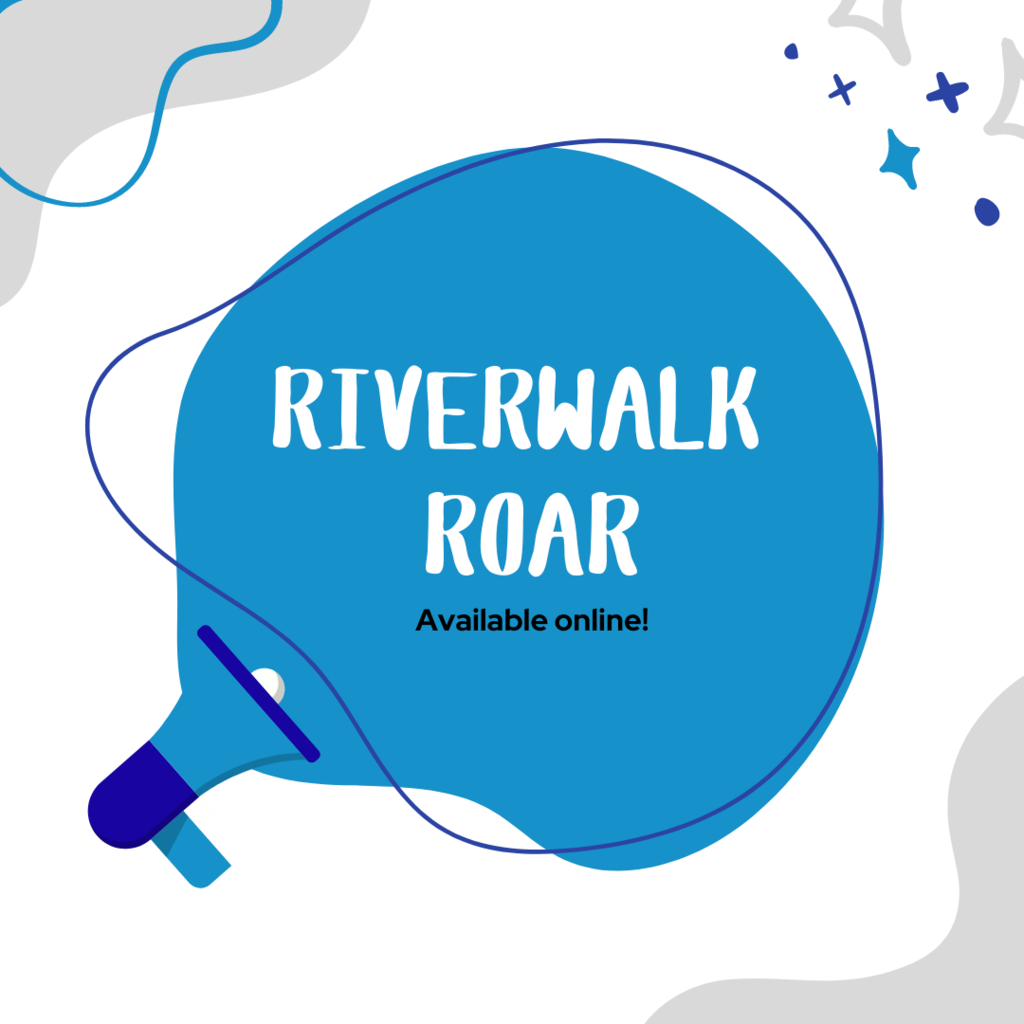 Riverwalk Academy (K - 12) will have a normal schedule on Friday (11/11/22). Rain and possible thunderstorms are predicted due to Tropical Storm Nicole, so we do ask you to travel with caution.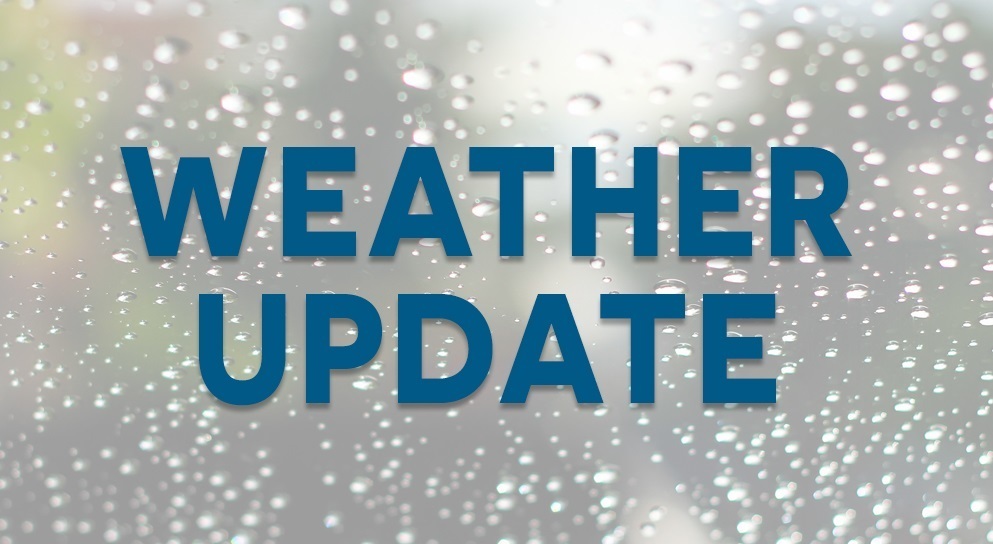 Reminder! Make-up picture day has been rescheduled for next Monday, November 14th. 📸