Our athletic coaches held a working lunch meeting on Friday to establish their vision for the year and to discuss ways to strengthen our varsity and sub-varsity athletics programs. If any 7th through 12th-grade student is interested in participating in our Fall Sports (swimming, cross country, or volleyball), please contact the coach directly. More information about our sports, including the coaches' contact information, can be found by visiting
https://www.riverwalkacademy.com/page/athletics
. #FearTheRoar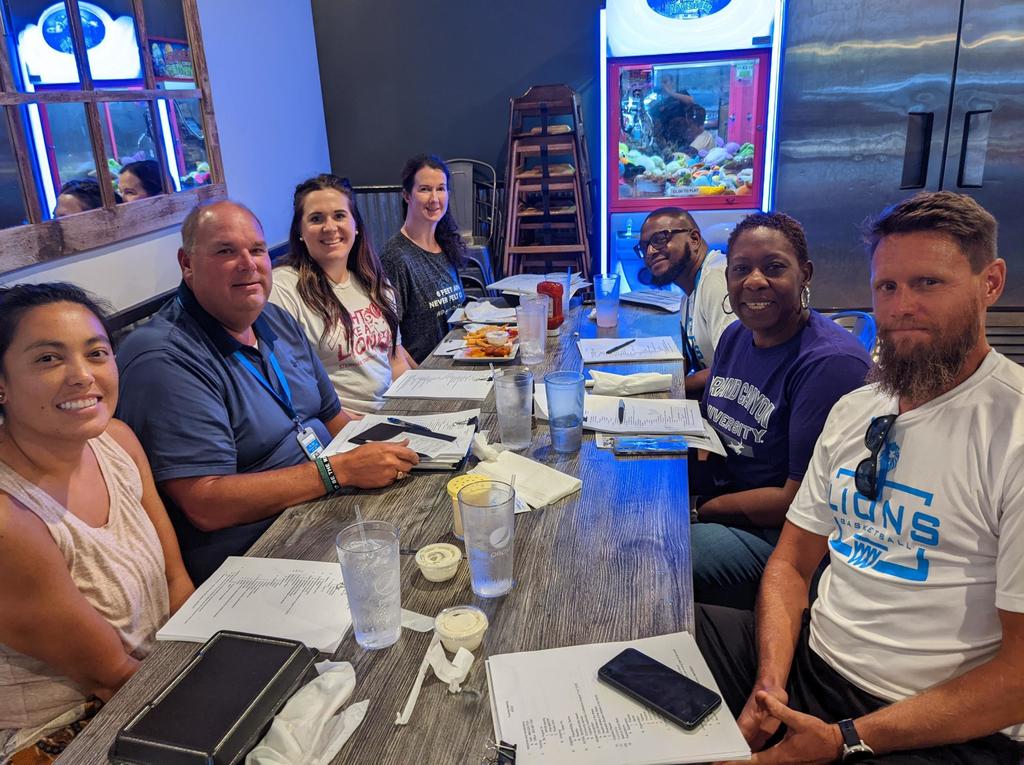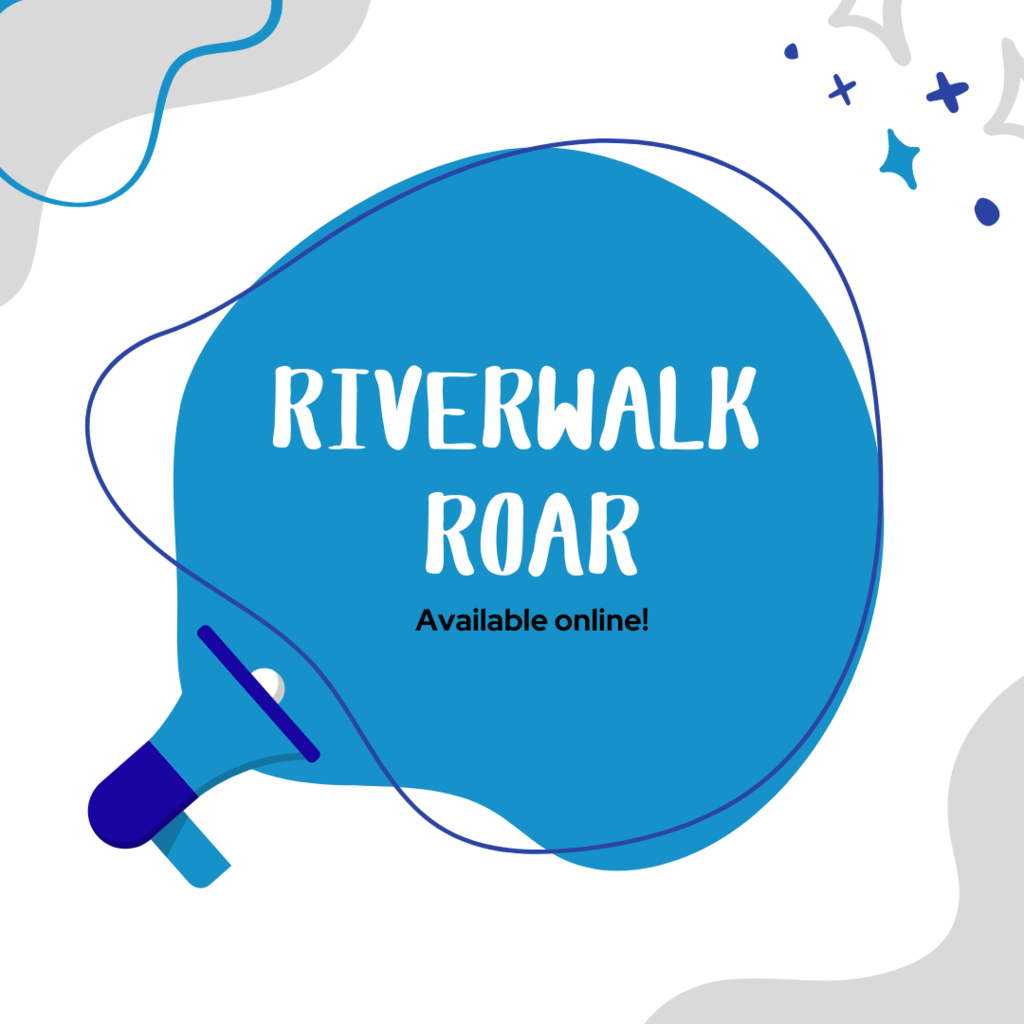 Week 2 of Coach Dawson's basketball camp is in full swing. Coach Dawson and Coach Young are focusing on conditioning in preparation for the upcoming basketball season. #PowerOfOurPride #RiverwalkAthletics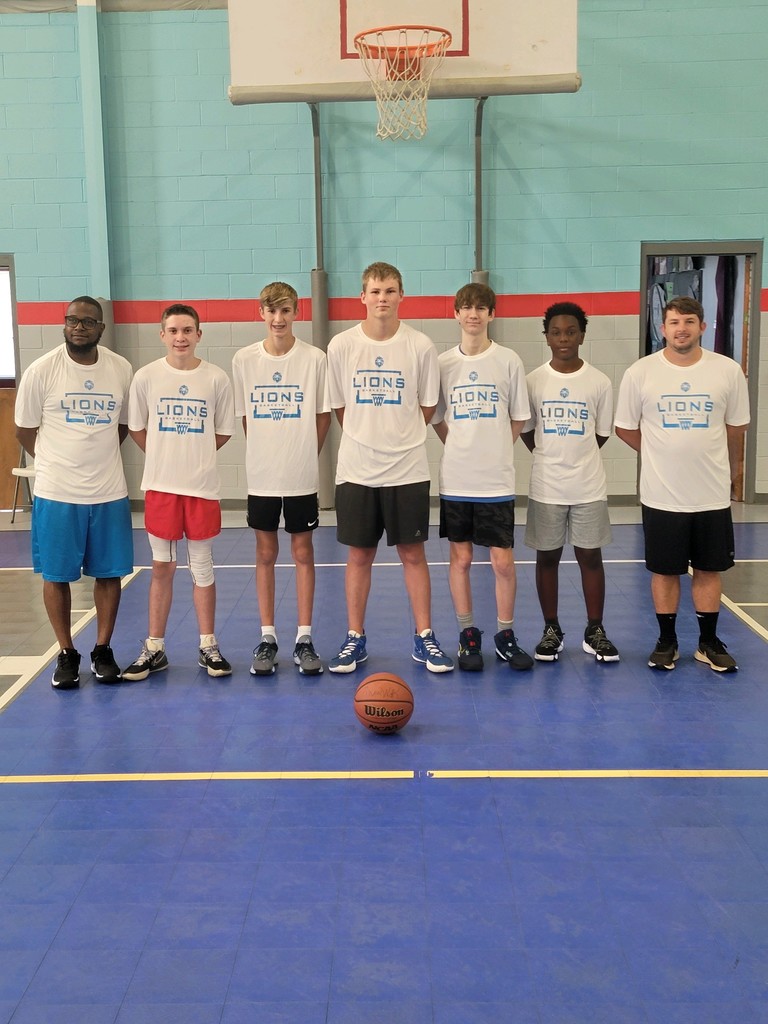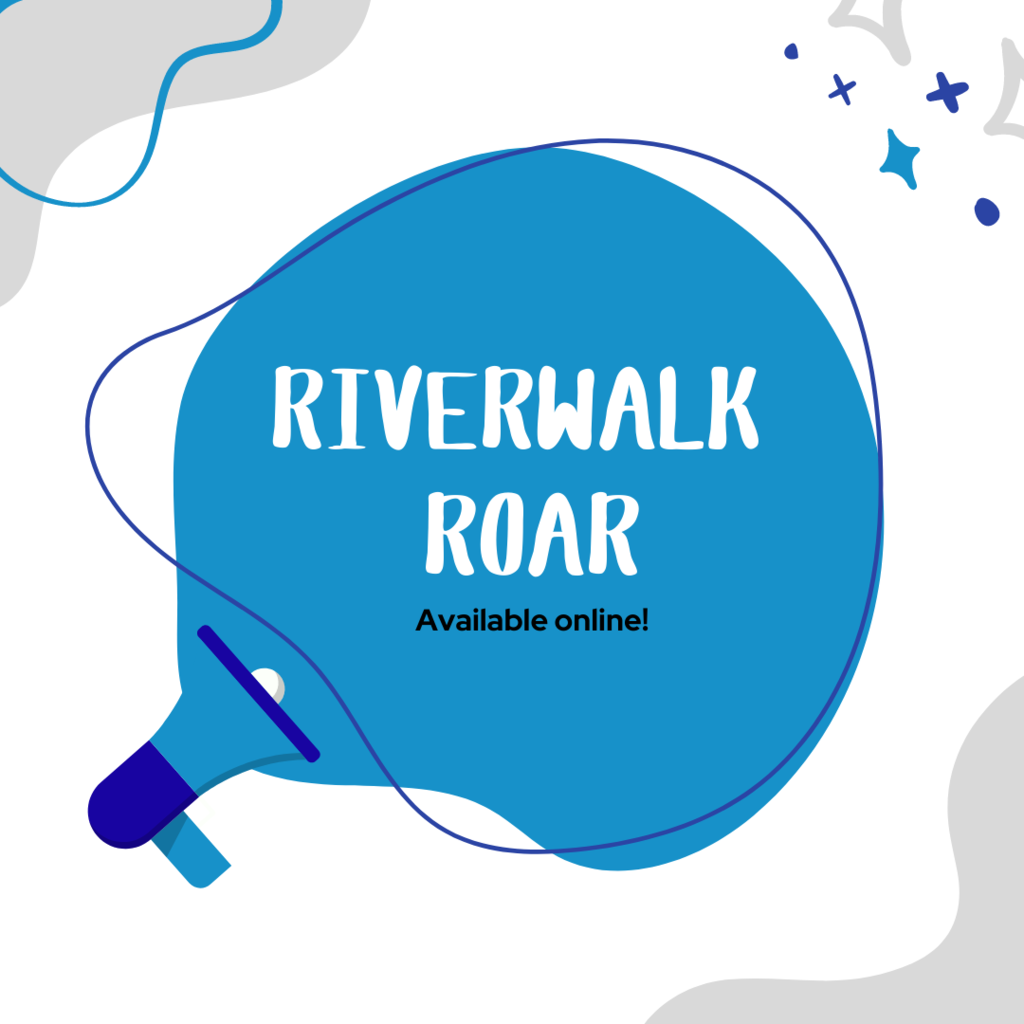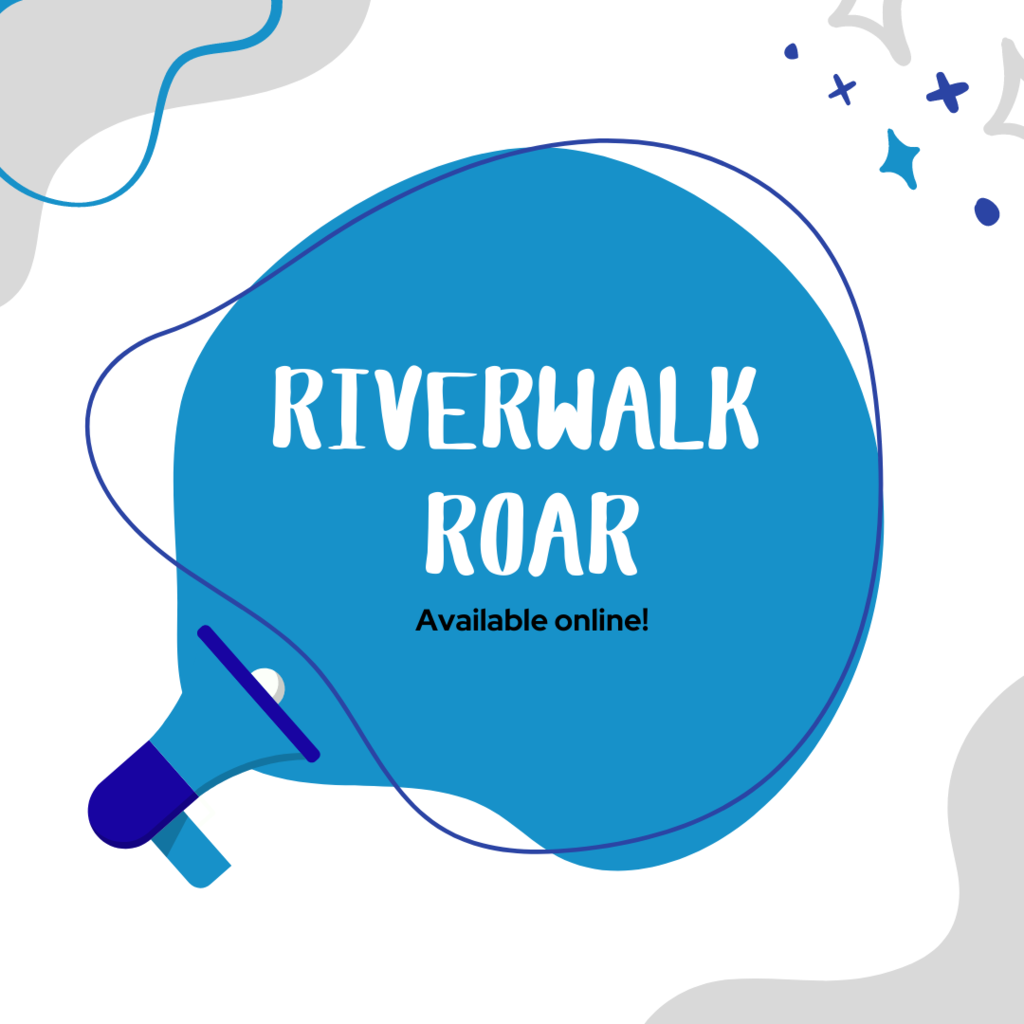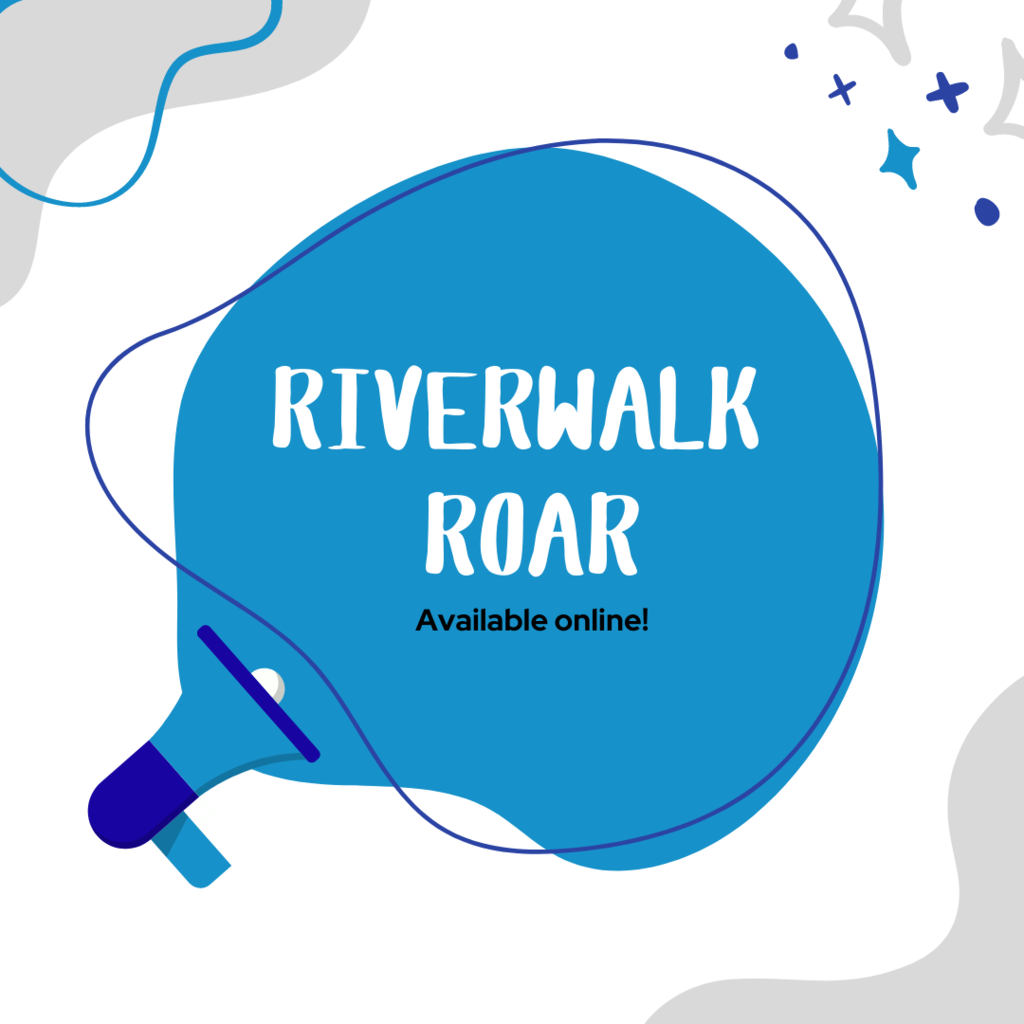 Join us at the first Senior Picnic! This will be a fun time to hang out and play lawn games! We hope to see you at Ebenezer Park on May 6th!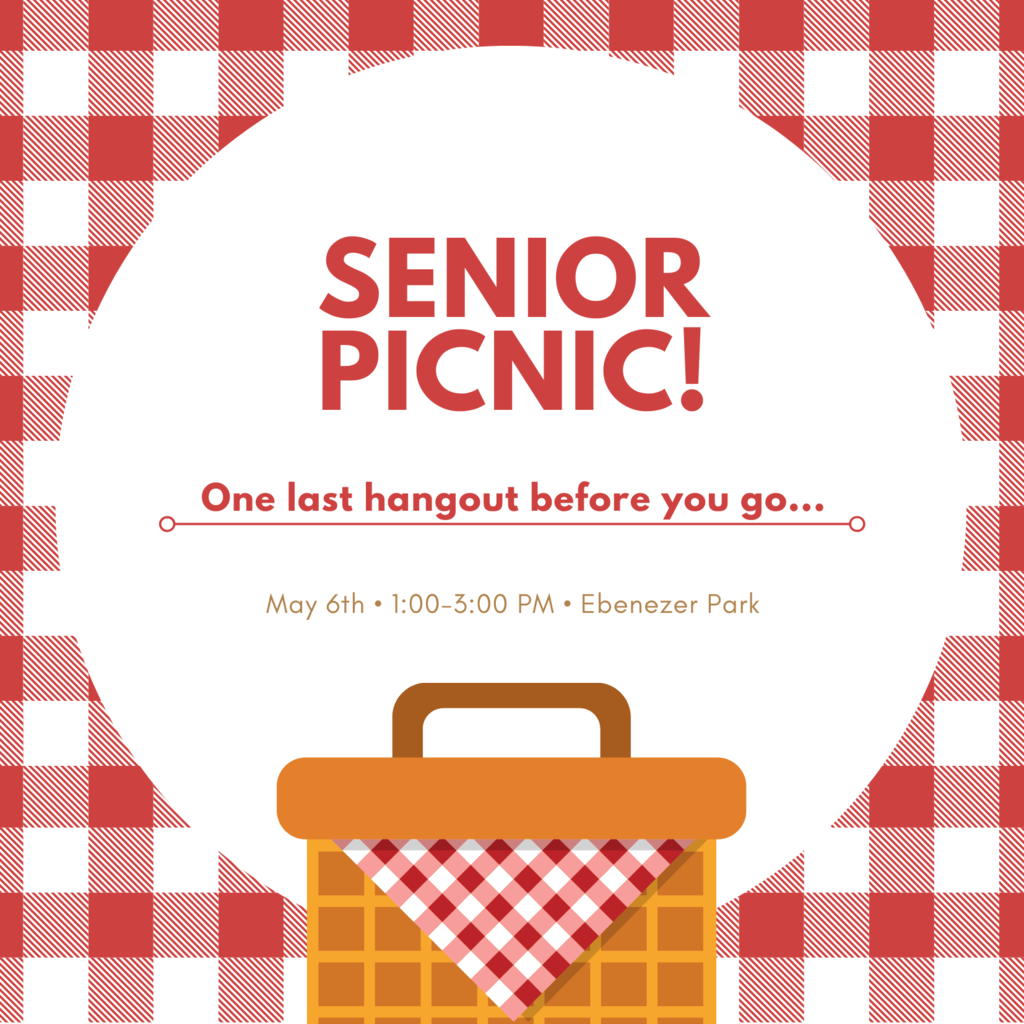 Help us celebrate our seniors! We plan to give these letters to our seniors during their Senior Breakfast!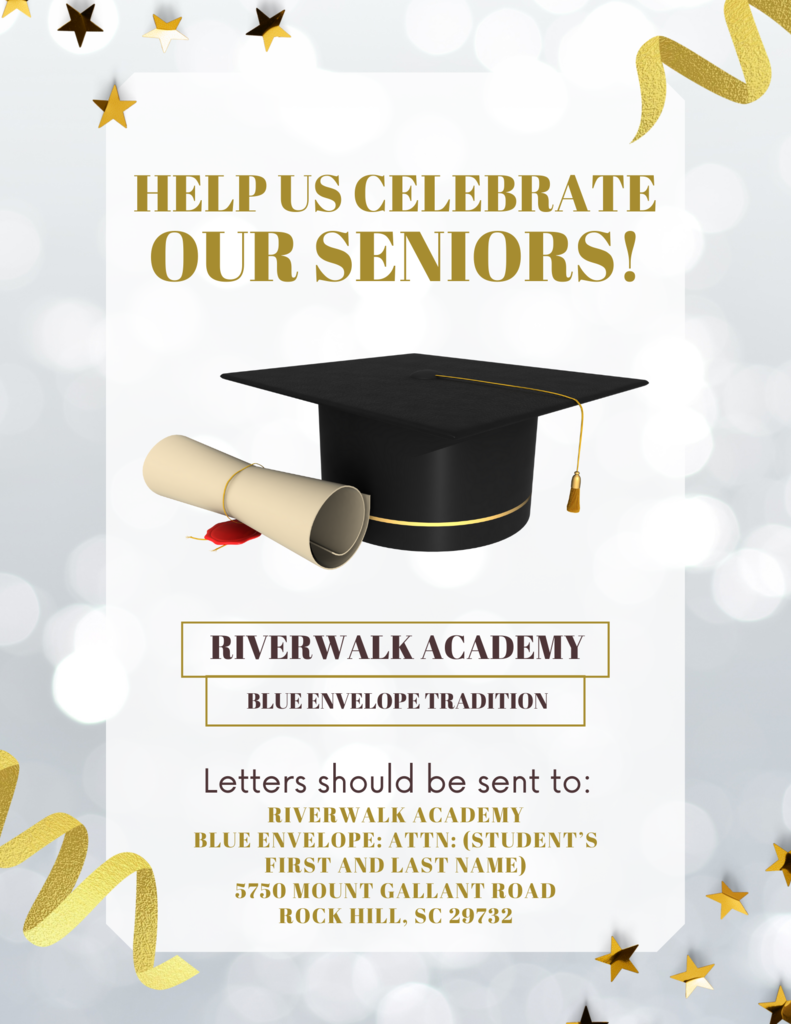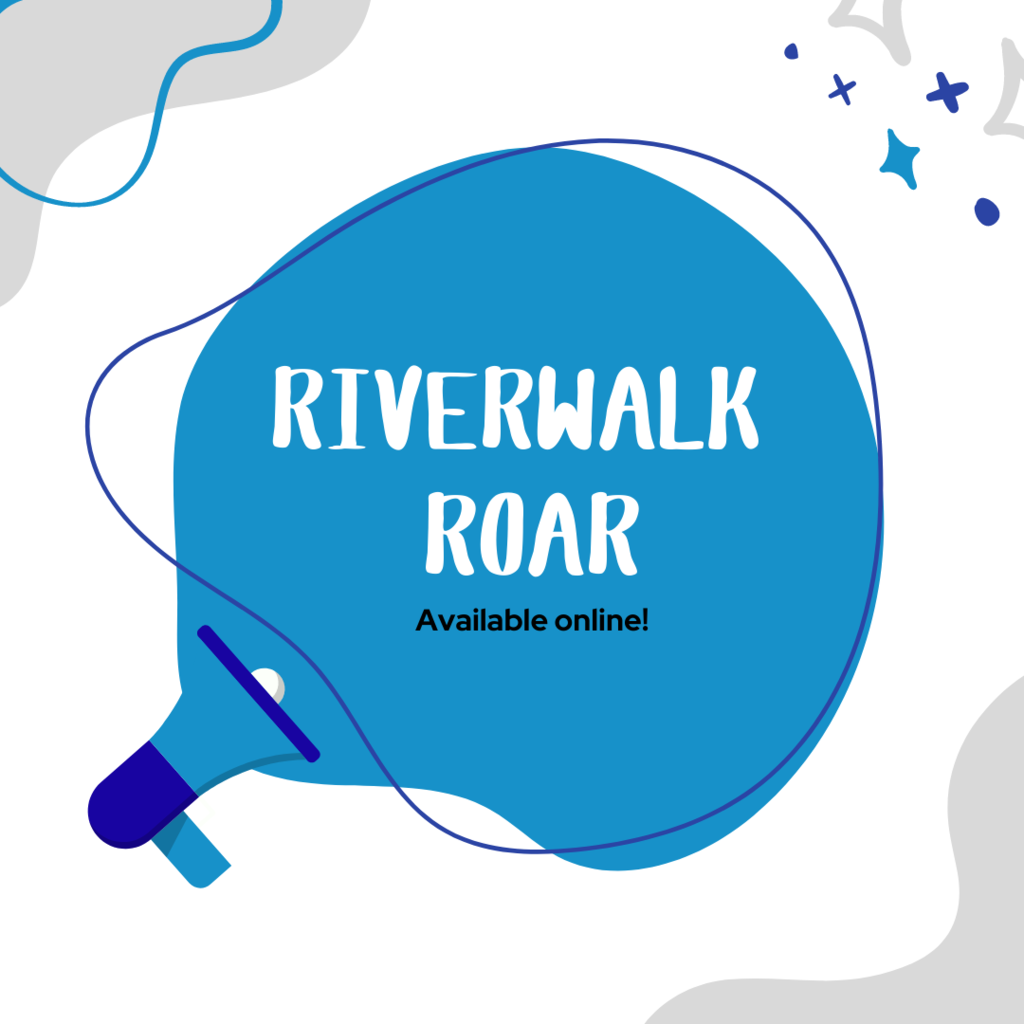 Please join us on April 28th from 5-8 PM for our 2nd Annual Family Night. The proceeds from the night will go to support high school student-led projects and the athletic programs at our school. Our high school students have worked hard to make this night possible! We will have food available for purchase so you can have a meal with your family. We've also planned for games, live talent, and much more for you to enjoy together. We hope to see you there! Please email Mrs. Kunde at
kkunde@riverwalkacademy.com
if you have any questions.


It's back! Your favorite cheer camp! This year our theme is Bootcamp! Sign up for fun, learning, snacks, and conditioning drills! We are so excited to see your smiling faces! Please email Mrs. Kunde (
kkunde@riverwalkacademy.com
) for the registration link or with questions.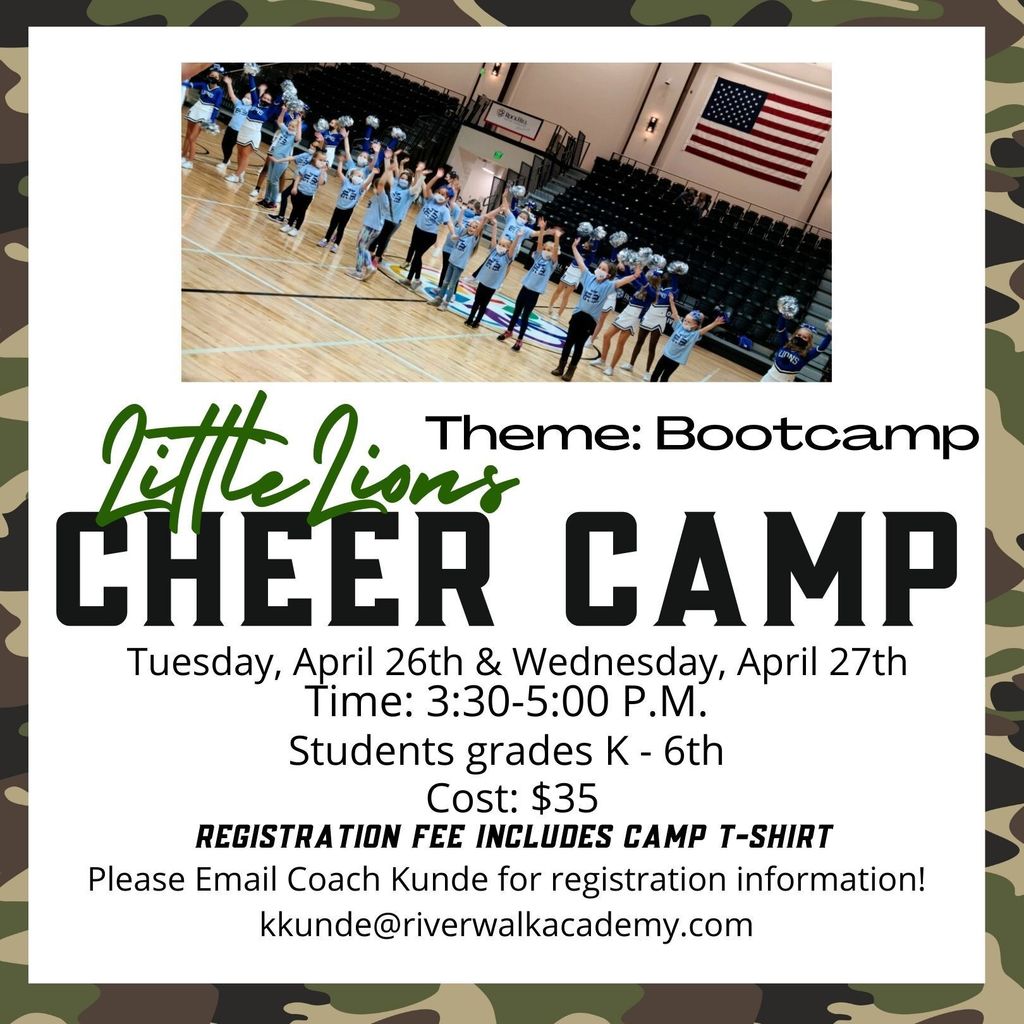 Todays cheer conditioning has been cancelled due to the potential for inclement weather.


Rising 11th Grade Families, please join us for a meeting on April 6th in the Riverwalk MPR to learn more about the Riverwalk @ York Tech Program!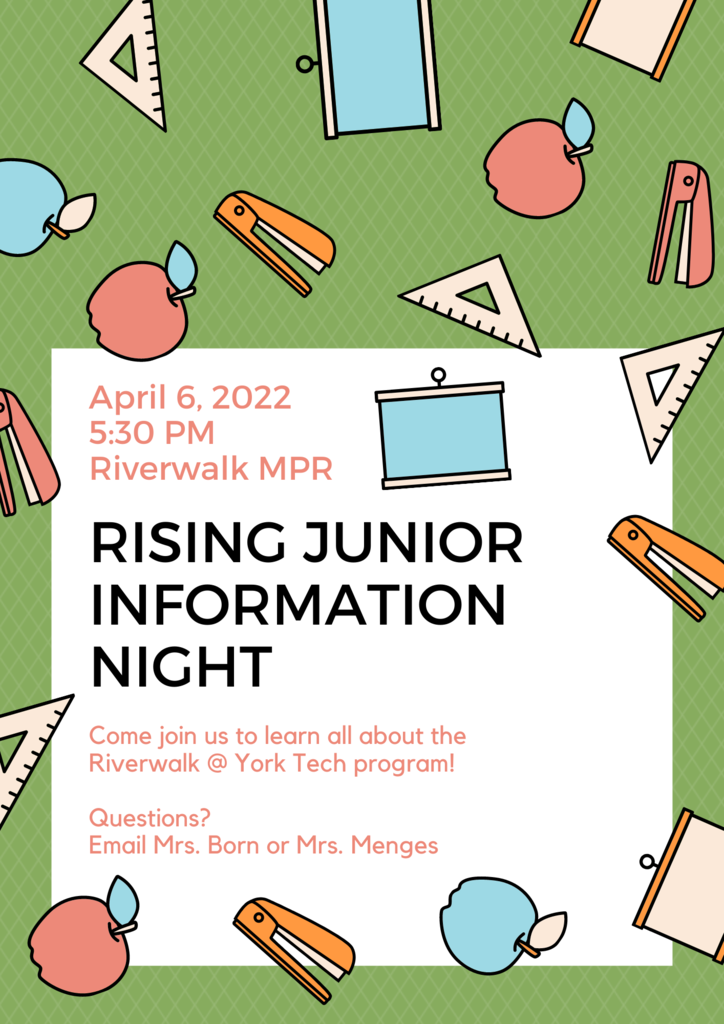 Attention Seniors: Cap and Gown Delivery is this Wednesday, 9:30 am, at York Technical College. Contact Ms. Krebs or Ms. Born if you have any questions.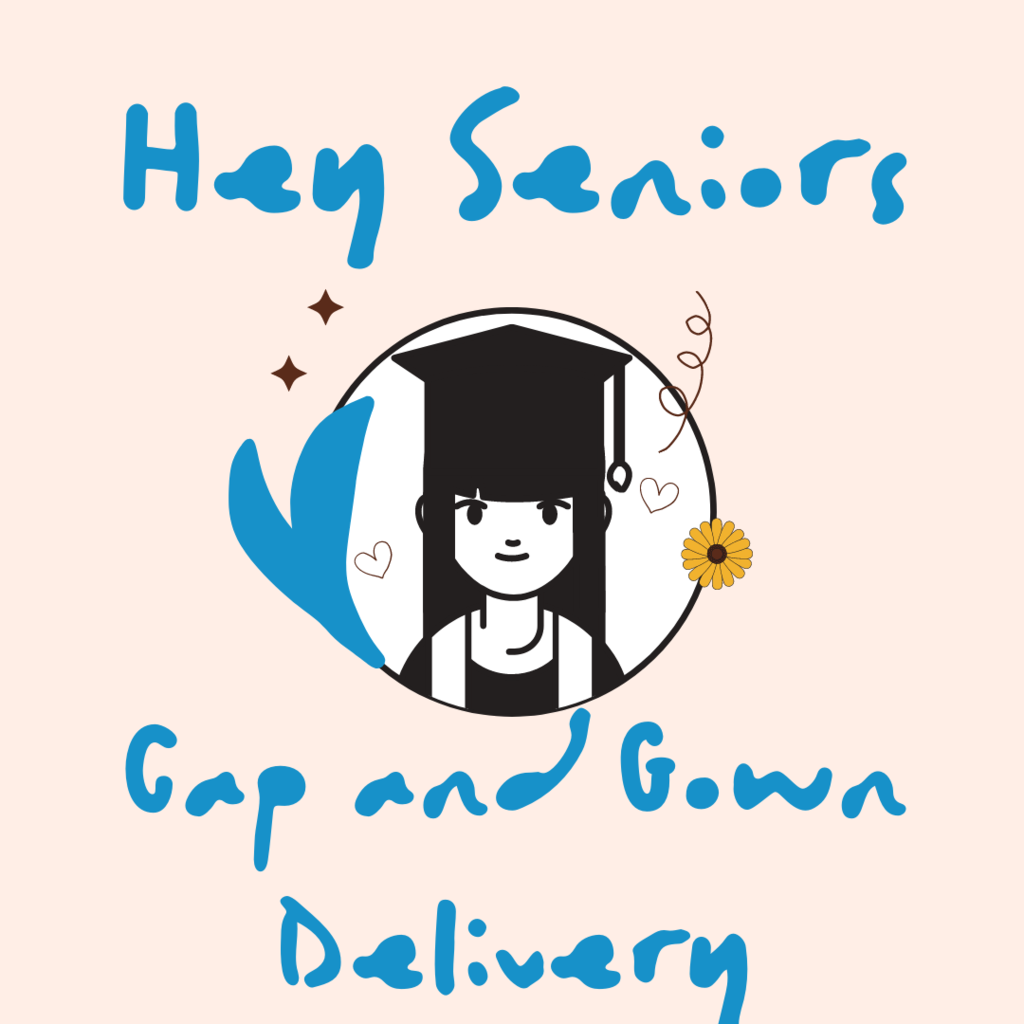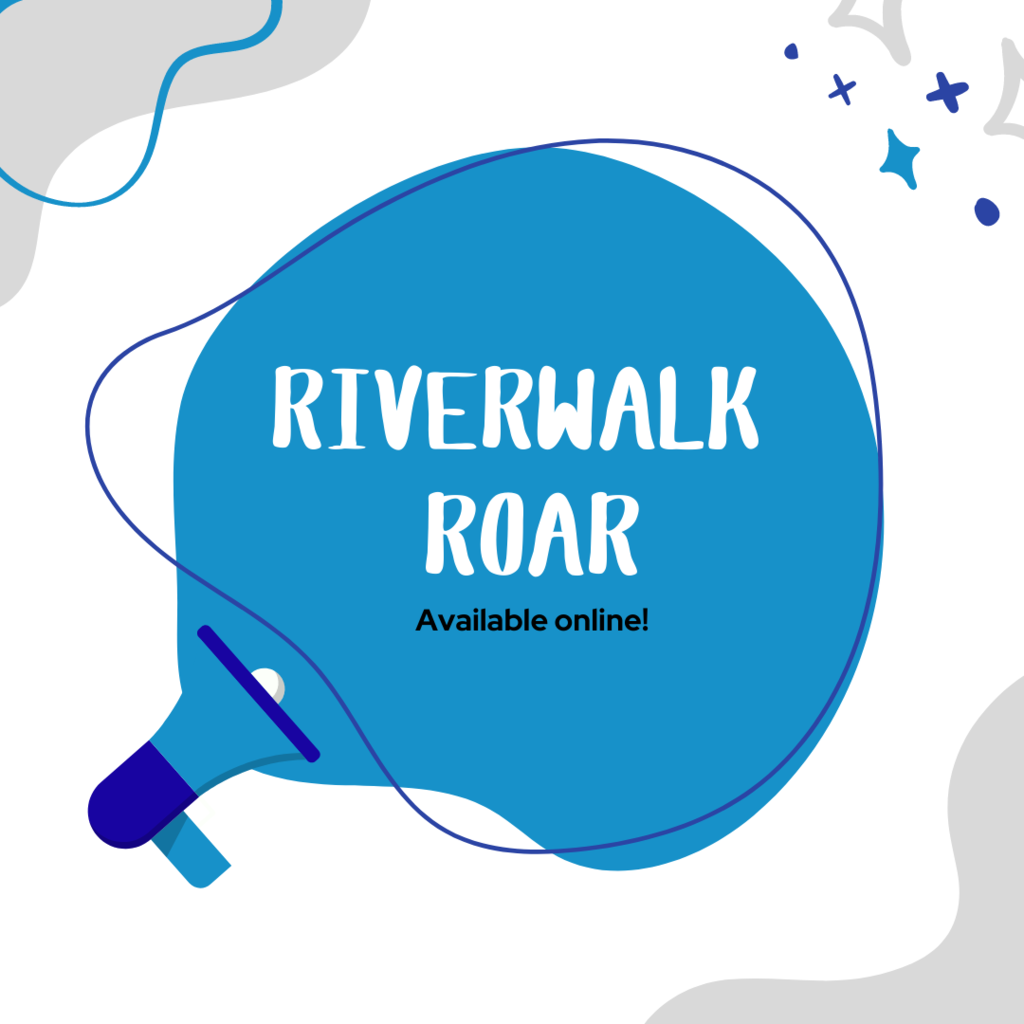 Thank you Riverwalk Academy for Rocking Your Socks today so we could help create a single global voice advocating for the rights, inclusion, and well-being of people with Down syndrome in our community and around the world. #RockYourSocks #PowerOfOurPride